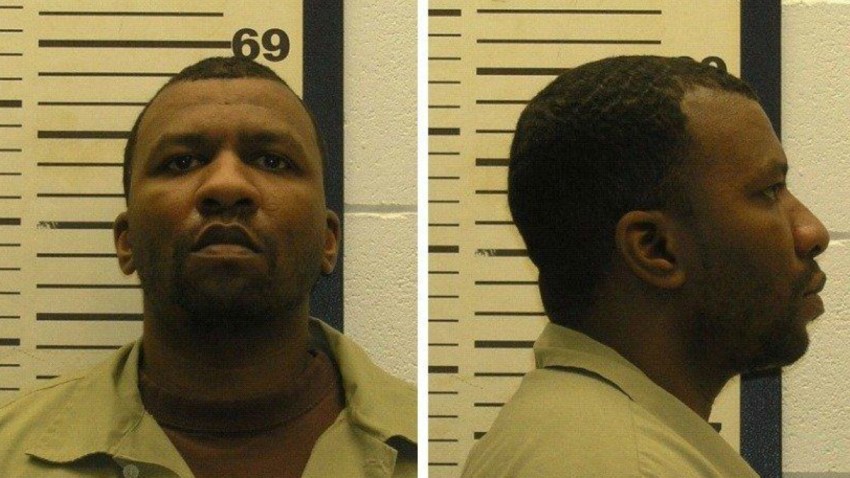 A manhunt is underway in Oregon for a Windsor, Connecticut, native who authorities said is wanted in connection with a kidnapping, sexual assault and a shooting on July 1.
Portland police said 42-year-old Anthony David Stone is accused of kidnapping a 41-year-old woman at gunpoint as she walked with a male companion.
The man who was with the victim said Stone pulled up to them in a car around 2:30 a.m., got out holding a gun and ordered the woman into his car before fleeing.
Shortly before 4 a.m., police and paramedics responded to a 911 call about a kidnapping and shooting. The victim was found with a non life-threatening gunshot wound and was taken to a local hospital, police said.
Later, police responded to a report of a crash involving a vehicle and witnesses told officers the suspect fired several shots at a car before running across a bridge.
Police have obtained a warrant charging Stone with first-degree kidnapping, sexual assault, as well as a weapons charge. He is considered to be armed and dangerous.
During the investigation, police said they learned that Stone threatened to "shoot it out with police." Stone is believed to have been working in the Portland area.