Some people in Connecticut woke up in the dark Sunday morning after powerful winds and rain swept through and knocked out power.
Outage numbers have been bouncing back and forth all day. As of 3:30 p.m., Eversource was reporting 7,676 customers without power. In Griswold, 88 percent of town was out of power.
United Illuminating reported 246 without power as of 3:37 p.m.
In Old Saybrook winds whipped up the waves all morning. And while many would rather stay warm under the blankets, a few people braved the elements to watch the storm come in.
"It's exciting to see all the waves and see what's going on," said resident Paul Loomis
"The waves are wild. The water's high," Jim Kochis commented.
In South Windham wind took down trees and branches on Old Windham Road.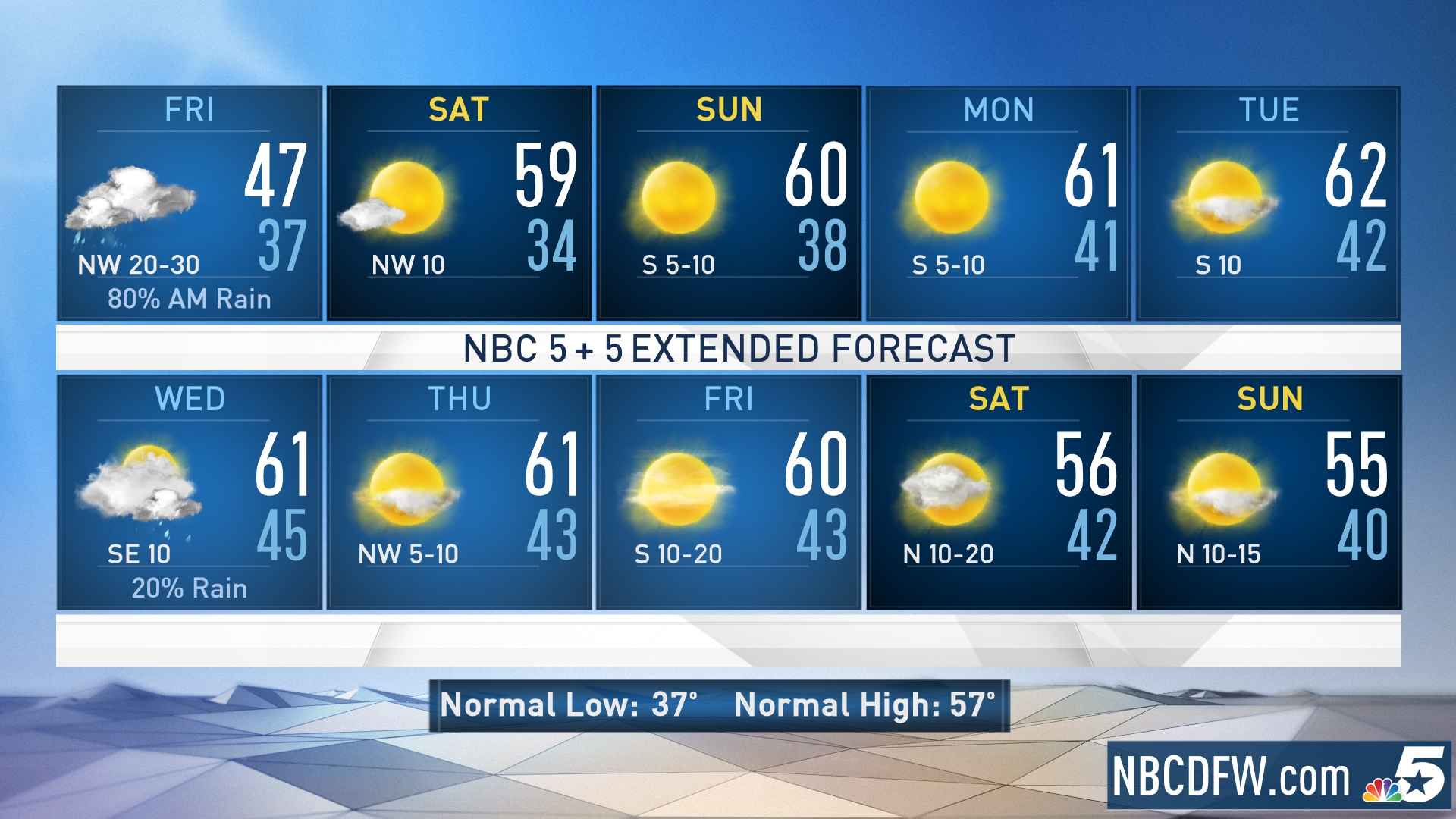 The worst of the storm moved through overnight, bringing wind gusts around 40 mph. A wind advisory was in effect for most of the state, and a high wind warning for southeastern Connecticut, though the high wind warning was canceled by Sunday morning.
The NBC Connecticut meteorologists say wind gusts between 25 and 30 mph are expected through most of Sunday. For the full forecast, click here.