After a beautiful Thursday, a small bump in the road arrives today in the form of a cold front. Then, just in time for Columbus Day weekend, high pressure builds into the region.
It will be windy with sustained winds from the south and southwest at 10-20 mph, but gusts will be over 30 mph. It certainly possible that some weak limbs fall down, especially since leaves are still on the trees.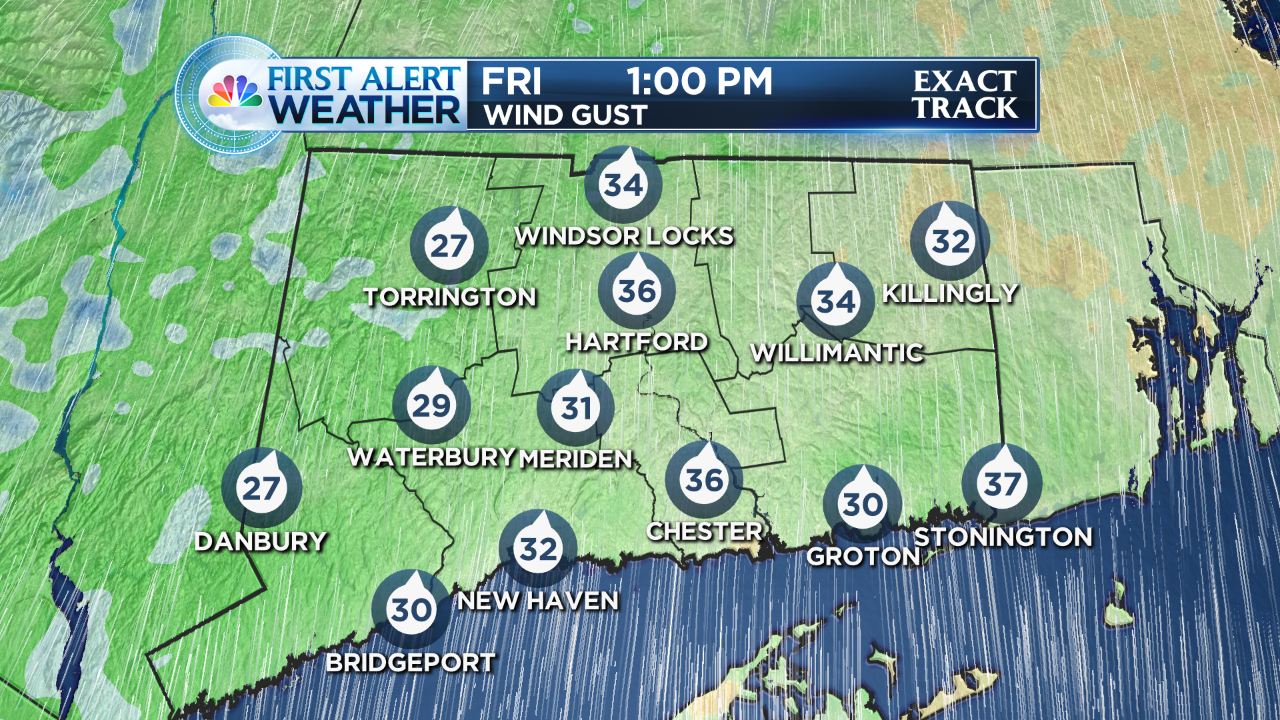 Temperatures will peak in the lower- and middle-70s today.
Saturday starts a splendid stretch of weather with lots of sunshine. It will be cooler, though, with high temperatures only in the lower- and middle-60s.
Sunny skies dominate on Sunday and Monday, and it turns warmer. Average high temperatures this weekend are in the middle-60s, but the forecast calls for highs near 70-degrees!
After the long weekend, the next chance for rain is on Tuesday with yet another cold front. It won't be an all-day rain, but showers are possible.
Like Friday's rain threat, Tuesday's shower threat won't last long. Wednesday brings a return of dry weather.