There is a man in Fairfield with expensive taste in wine and apparently no budget for valuable vino.
On Friday afternoon, just after 3 p.m. the man stopped into the Turnpke Spirit Shop & Wine Emporium on Block Rock Turnpike in Fairfield, stealthily hid the bottle of Vega Sicilia Unico Ribera, worth $449.99, under his jacket and brought a cheap bottle up to the counter.
The man, described as being in his mid-to-late 30s, with a receding hairline, paid for the $9.99 bottle and left the store, police said.
If you come across a man who looks like the guy above and he offers you some Vega Sicilia Unico Ribera from his pocket, you might want to call Fairfield police.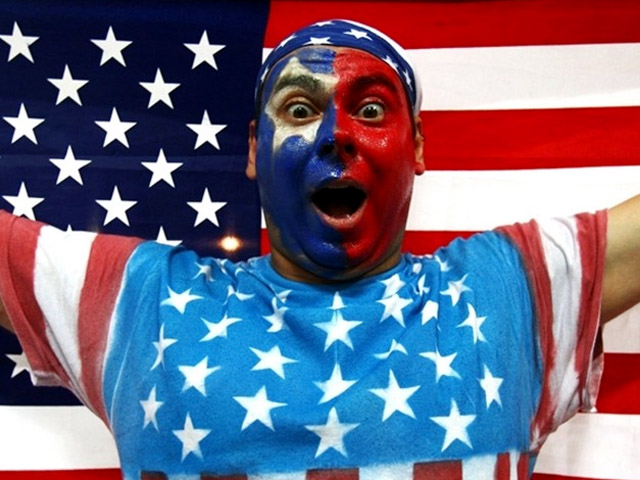 It's snow joke: The Vancouver Winter Games are here! Get more Olympics news from NBC Connecticut, fan us on Facebook and follow us on Twitter. You can also get the TV listings here.