It's a cold night across the state with temperatures dropping through the 20s. We're going to be close to record lows by morning but may fall just short.
The cold shot peaks by morning and temperatures will moderate over the coming days.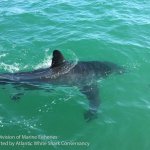 Most of the next week looks pretty quiet. I don't see a whole lot to get excited about through next weekend. What we call a "zonal flow" will exist across the most of the Lower 48 through next week which will keep temperatures fairly close to normal and preclude any big storms from forming nearby.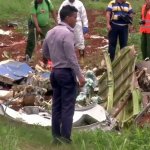 By next weekend, however, our zonal flow becomes much more amplified. A large blocking ridge over Greenland which flips the North Atlantic Oscillation to negative. This will increase our chances for stormy weather and possibly even some snow before Thanksgiving.