A blast of Arctic cold bookended by two storm chances - winter is definitely back! The first threat for snow is Friday and at this point I'm becoming more bullish about the snow potential and I think my accumulation forecast from this evening needs to be increased.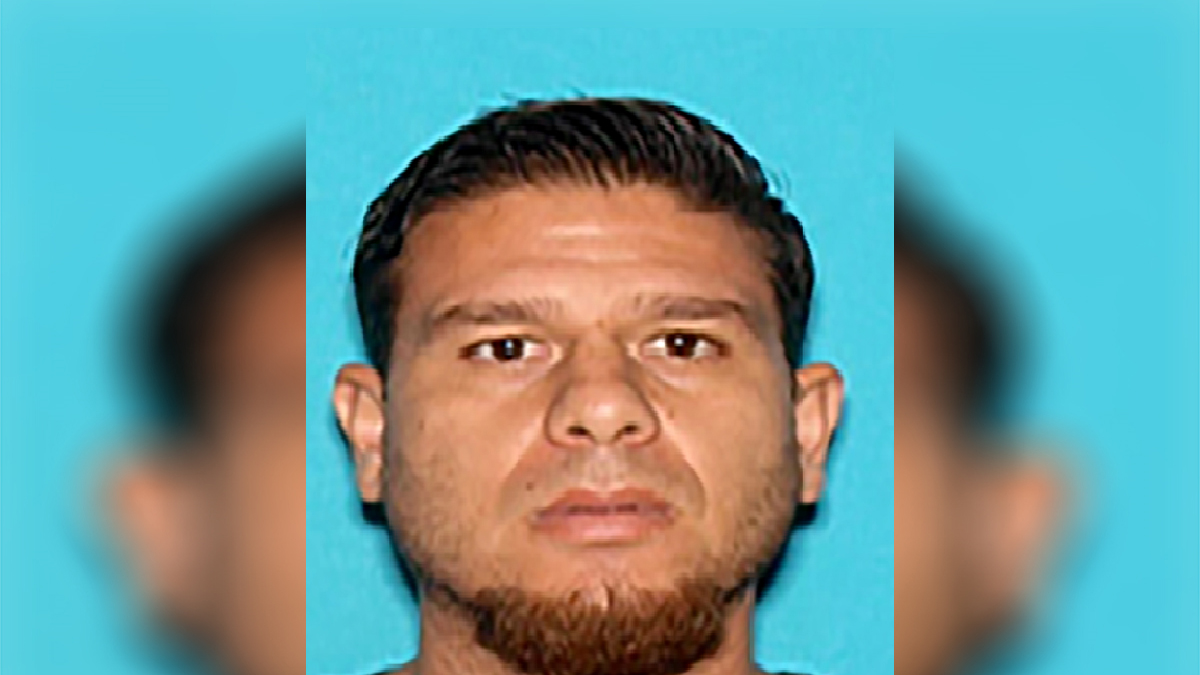 This storm will feature a narrow band of heavy snow around daybreak Friday and the issue is going to be where exactly that narrow band sets up. There's a growing model consensus that a 20-30 mile wide band of up to 5" or 6" of snow is possible - but whether that's over Hartford or over New Jersey it is hard to say. The 18z GFS model has trended in a bullish direction with more than 0.5" of liquid (~5" of snow especially away from the coast where it is all snow) in the southern half of the state.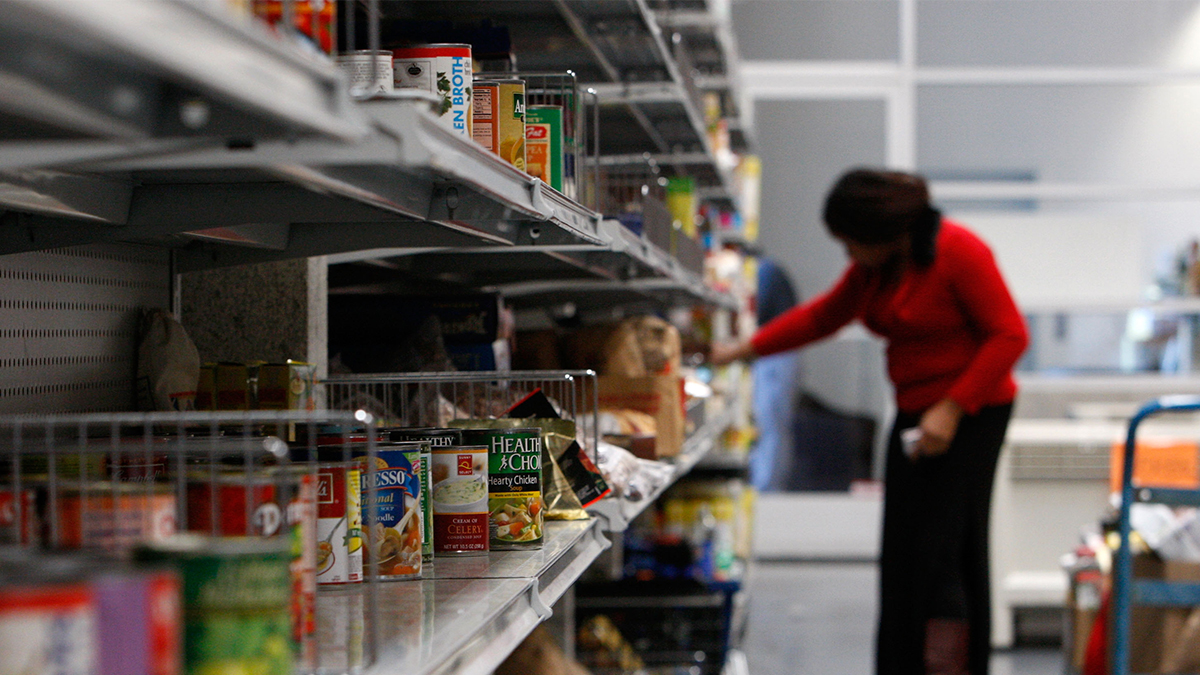 While this GFS model is one possible - and snowy - solution other models such as the 18z NAM are much less impressive with less than 2" of snow across the state. So where do we go from here? The probabilities on our European Ensembles of more than 1" and 3" of snow seem reasonable - and they show the best probabilities (a 30% chance) of over 3" of snow right over the southern half of Connecticut.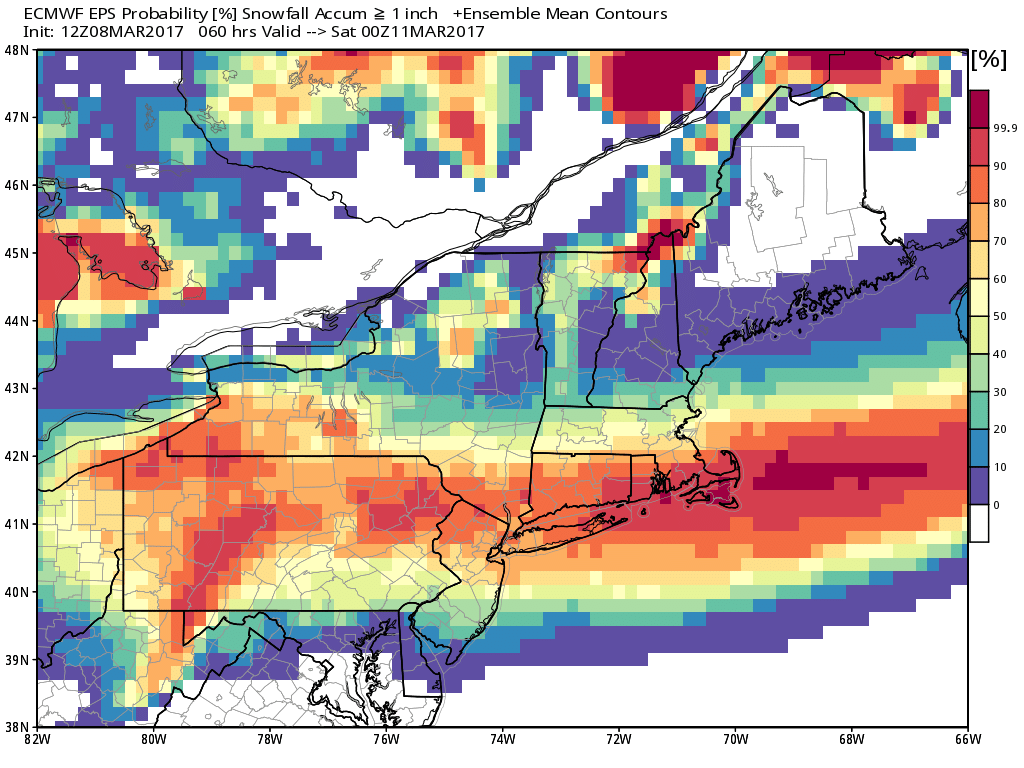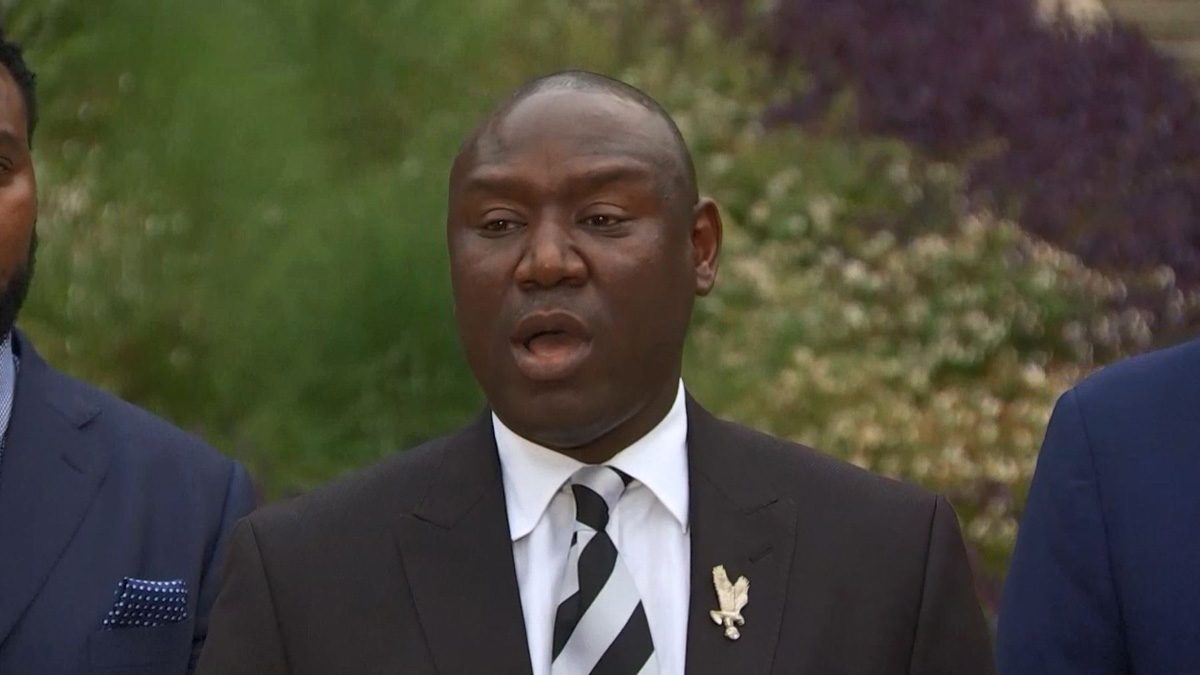 Putting this all together I think a solid argument can be made for statewide 2"-4" of snow with locally higher amounts. We'll wait for one more round of computer guidance before changing the numbers "officially".
Snow may begin as a bit of right at the onset along the shoreline Thursday night and Friday morning before flipping over to snow. The snow should accumulate readily through daybreak and then gradually taper off. After mid-morning, even with flakes in the air, accumulation should be tough to accomplish on paved surfaces with warming temperatures and time to treat the roads. I do think that whoever gets under that heavy band could see an impressive 1-3 hour snowfall. This sounding off the NAM in Hartford reveals a classic signature for efficient snowflake growth with lift maximized at a temperature of -15C. Big, fluffy snowflakes.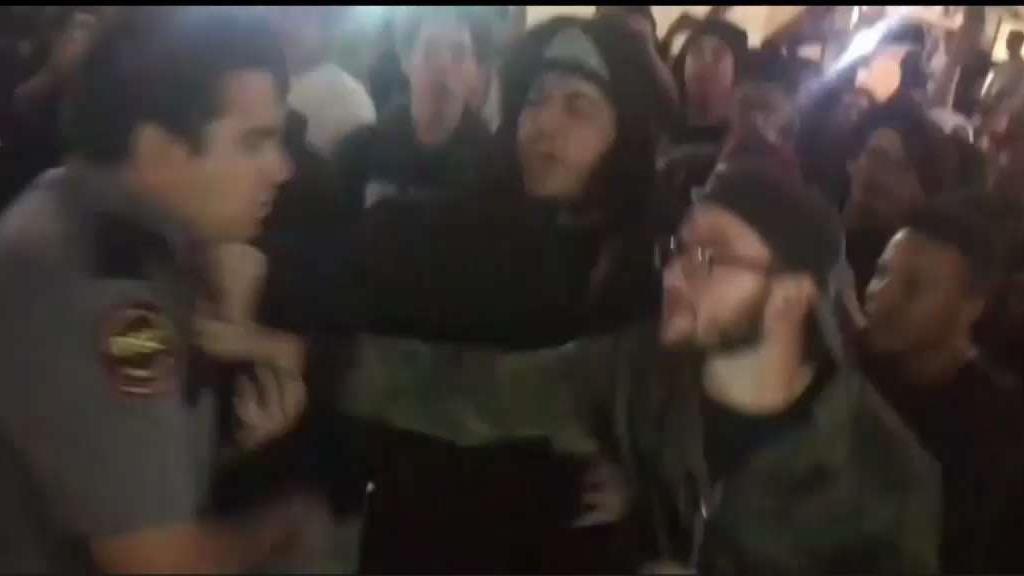 After temperatures in the 20s Saturday and Sunday - extremely cold for the time of year- storm 2 approaches on Tuesday. The pattern appears favorable for a nor'easter and the midday European ensembles show a 40% of >3" of snow on Tuesday which is a very high probability at 6 days out!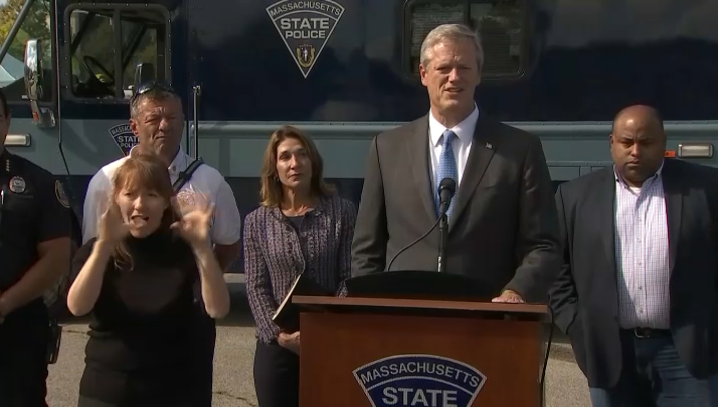 A busy stretch of weather after a few weeks of early spring!