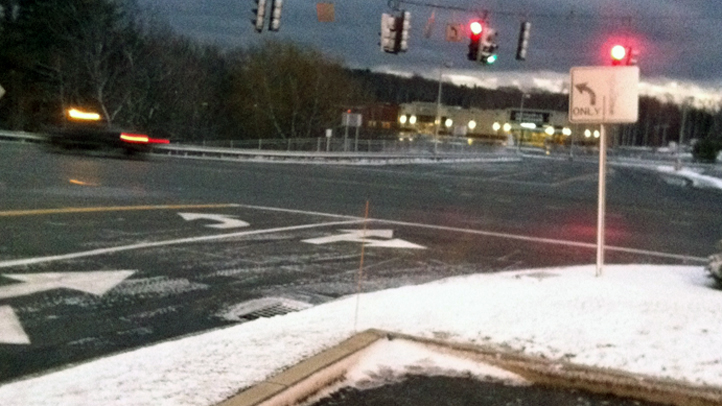 The weather is beautiful on Wednesday, but be prepared for some winter weather to come into the state late tonight and into Thursday morning.


A winter weather advisory is in effect and snow, sleet and freezing that will begin after 9 p.m. in Fairfield County and move up through Litchfield, Hartford and New Haven counties, according to NBC Connecticut Meteorologist Bob Maxon. The mixed bag will spread east to the Rhode Island border as the night continues on.


The whole state should be prepared for slick conditions on Thursday morning.


The areas in the path for the most icy precipitation include the higher elevations of Litchfield and Hartford counties. There could also be issues in northern and central Fairfield County and parts of northern New Haven County.
Stay up to date with our forecast online and sign up for school closing alerts.