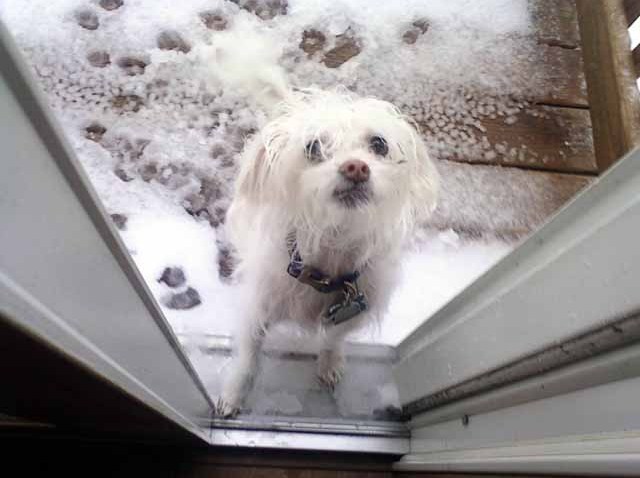 Dozens of schools are opening late on Monday morning and several crashes have been reported in many parts of the state as a wintry mix coats the roads.
A slushy snow began falling overnight in parts of the region and the precipitation is expected to turn to all rain as the day moves along but temperatures will stay in the 30s in many areas.
However, it could accumulate to 2-inches in some places.
Leave for work a little early and make sure you have a scraper.
If you have not subscribed, you can do that here.
Have snow photos? Please send them to us here.