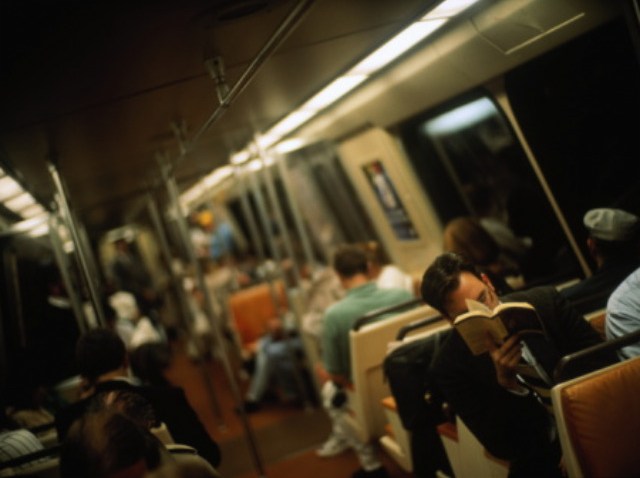 It all began at around 3:15 p.m. when a train tore down electrical wires near Greenwich. That closed 3 of 4 tracks. Then 30 minutes later another train did the exact same thing. That closed all 4 tracks leaving people stranded.
"Usually it's reliable," said Terry Powe of Longmeadow, MA while she waited with her family at Union Station in New Haven. "We were hoping to be there a lot earlier."
Passengers on the two trains in Greenwich needed to be rescued after spending hours on board. Nobody was hurt.
Amtrak passengers were re-routed and Metro North was able to get diesel trains up and running, but there were long delays for passengers.
"Fortunately for us we have a good friend in New York City who's driving to pick us up," said Margie Serkin, one of the few smiling passengers.
Service resumed just before 11:00 p.m. on Saturday.