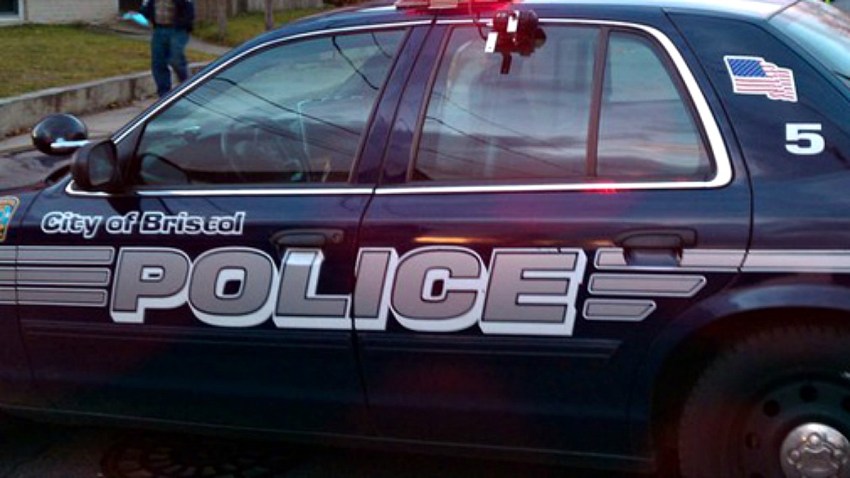 A 56-year-old Wolcott man who suffered serious leg injuries in a crash on Witches Rock Road in Bristol Monday has died, according to police.
Police said Henry Flynn had parked his truck and trailer on the curb of the northbound lane of the road when he was hit by a Honda Civic driving the same direction around 6:10 p.m.
Flynn suffered severe leg injuries and was taken to Bristol Hospital. He was later transferred to Hartford Hospital for further treatment.
The crash remains under investigation and no charges have been filed at this time.
Anyone with information on this rash should contact Bristol police at 860-584-3035.