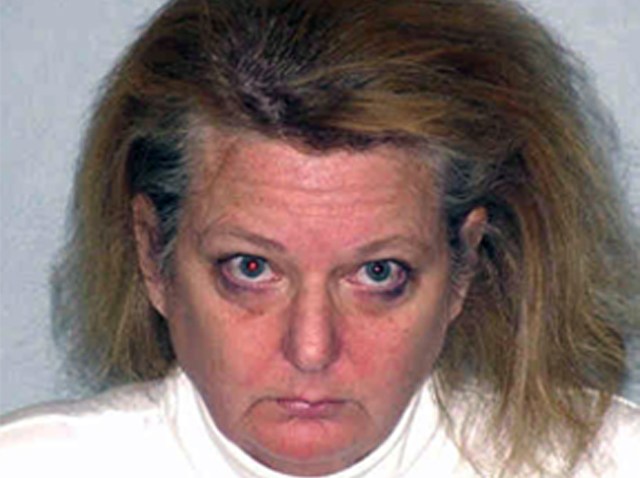 A 44-year-old West Hartford woman is accused of attacking the police officer who stopped her on suspicion of drunken driving last week.
This arrest comes just over a year after police in Rhode Island arrested the former teacher. She was suspected of driving drunk to school on a Monday morning, the Providence Journal reported.
A West Hartford police officer stopped Kathleen Borgia at Mountain Road and Boulevard just before 11:30 p.m. on Dec. 28. As he placed her Borgia in his patrol car, she kicked him in the legs, police said.
Borgia, a former elementary teacher in Rhode Island, made headlines in 2009 when she was fired for alcohol-related issues, the Providence Journal reported. She was re-instated, but arrested again a few weeks later.
Police stopped her at 9 a.m. on a Sept. 28, 2009. She was driving erratically as she was on her way to school on a Monday morning, the newspaper reports.
Police in Bristol, Rhode Island confirmed that this is the same woman West Hartford police arrested last week.
In the local case, Borgia was charged with assault on a peace officer, operating under the influence, refusing to be fingerprinted and more.