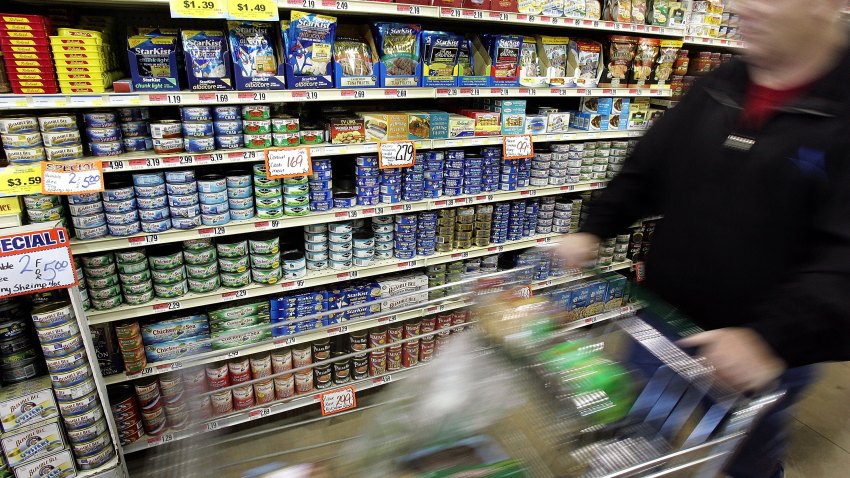 A Southbury woman is accused of stealing groceries from a Big Y in Naugatuck and punching a grocery store employee in the face.
According to police, Nicole Hulett, 22, of 235 East Flat Hill Road in Southbury, attempted to steal groceries by hiding them in her purse on Monday.
When Hulett was confronted by a store Loss Prevention Representative, she allegedly punched the employee in the face, cutting his lip, police said.
During the investigation, police discovered that Hulett was also in possession of syringes, two spoons and several baggies of what appeared to be drugs.
Hulett was arrested and charged with third-degree robbery, third-degree assault, breach of peace, sixth-degree larceny and possession and use of drug paraphernalia.
She was held on a $2,500 bond and was due in Waterbury Superior Court.