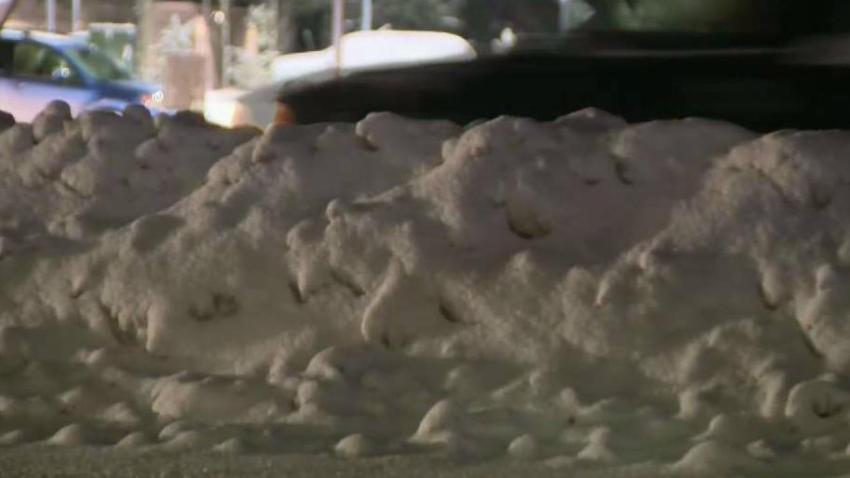 Police have arrested a Greenwich woman accused of attacking another woman with a crowbar, knocking out her teeth.
The Stamford Advocate reports that Rhiannon Noelle Stefanick, 25, was charged with failure to appear at court. Police found her at her father's home in Stamford.
Stefanick is accused of jumping bail on charges related to the alleged crowbar attack more than two years ago. Authorities said she struck a Darien woman in a dispute over a man.
Stefanick previously was arrested on assault and narcotics possession charges.
Authorities said she failed to appear in court Oct. 28. She was ordered held on a $75,000 bond and pleaded not guilty to the charges of failing to appear in court.
It was not known Tuesday morning if she's represented by a lawyer.

Copyright AP - Associated Press