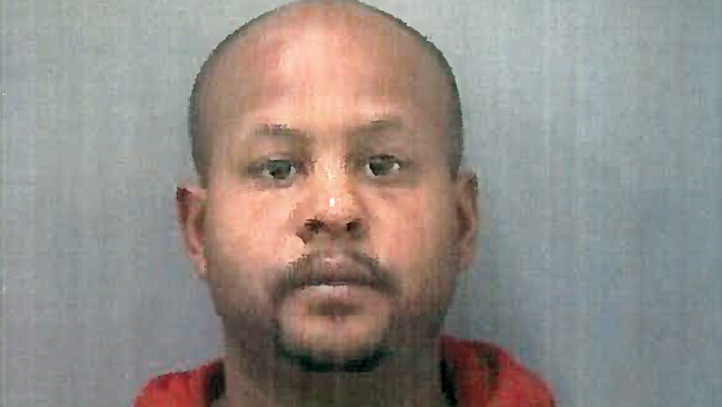 Charles Preston Garner, 38, was arrested last month, accused of assaulting a Pat Wilson, of West Hartford, on Thursday night, according to officials.
Garner is next due in court on April 2.
Police said Garner used to be Wilson's neighbor and the two knew each other.
Wilson, who is in her 60s and has been a longtime resident of Meadowbrook Road, suffered a broken cheekbone during the attack and has stitches on her forehead.
Garner is accused of hitting Wilson in the head with a chair and stealing cash and credit cards from her, according to authorities.
"He came over and talked to me because we used to be friends, but then at the end, there's some stuff I don't remember," Wilson said.
Around 1:30 a.m. on Friday, March 23, Wilson woke up, badly beaten, and drove herself to the hospital.
Hartford police turned Garner, of East Hartford, over to West Hartford Police on March 24 and his bail was set at $500,000.
He was charged with first- degree assault on a victim over 60 years old, sixth-degree larceny and two counts of credit card theft.
Garner has been ordered to have no contact with Wilson.