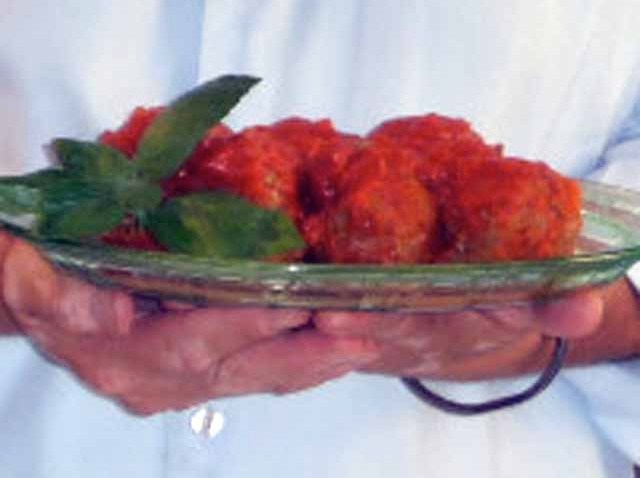 Tamekah Rudd wanted a meatball sandwich, and when it wasn't just the way she liked it, she took it out on the employees, who then called 911.
Rudd, 37 of Bridgeport, ordered the sandwich from the Subway sandwich shop on Post Road in Fairfield on Tuesday evening, complained that the meatballs old and burnt, according to the Fairfield Patch.
You can listen to the 911 call here.
The employee asked the woman to leave. She asked for the corporate number and when she did not get it, they got into an argument.
The employee told cops that she's complained about the food before.
News 12 reports that no arrests were made in the meatball altercation.
Follow us on Twitter @NBCConnecticut, on Facebook, and sign up for breaking news SMS alerts on your phone by texting "CTBREAKING" to 622669.