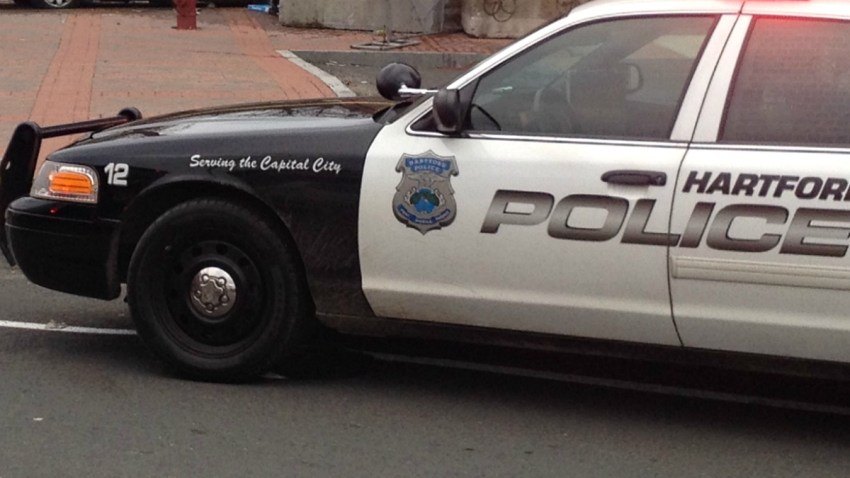 A woman struck by a car in Hartford early Sunday morning has died and police are still looking for the driver who fled the scene.
Felicita Ayala, 60, who lived on Garden Street in Hartford, was found lying unresponsive in the roadway near 445 Garden Street after she was struck by a hit-and-run driver while crossing the road. She suffered from injuries to her head and lower extremities.Police responded to the scene at about 2:32 a.m. on Sunday.
A witness told police a white Dodge Durango struck the woman while she was crossing the road and that the driver kept driving in the northbound direction on Garden Street. Police are looking for a white or tan SUV.
An ambulance transported the woman to St. Francis Hospital in Hartford to be treated for critical injuries, but she died at the hospital at about 1:23 a.m. on Tuesday.
Police searched the area near the accident site, but haven't found the driver or video surveillance that may have captured the incident.
The incident remains under investigation.
Hartford police ask anyone with information to call Crime Scene Unit Det. Denise Mendoza at 860-757-4343. Police said the public can also leave anonymous tips at http://www.hartford.gov/Police.