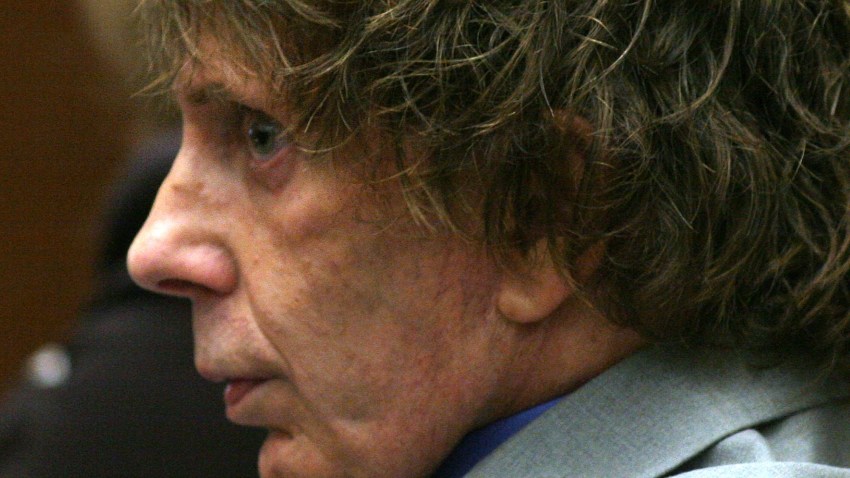 A woman from Qatar has been reported missing in West Hartford and police are asking anyone who has seen her in the last week to call them.
Mame Alemu Zegeye was visiting from overseas and has been missing since last Monday, police said.
She was born in Ethiopia and has lived in the country of Qatar, according to police.
Zegeye is 5-feet-5 and weighs approximately 170 pounds.
She was last seen wearing a brown blouse, black leggings and brown shoes.
Anyone who is in contact with Zegeye or sees her should call West Hartford Police at (860) 523-5203.