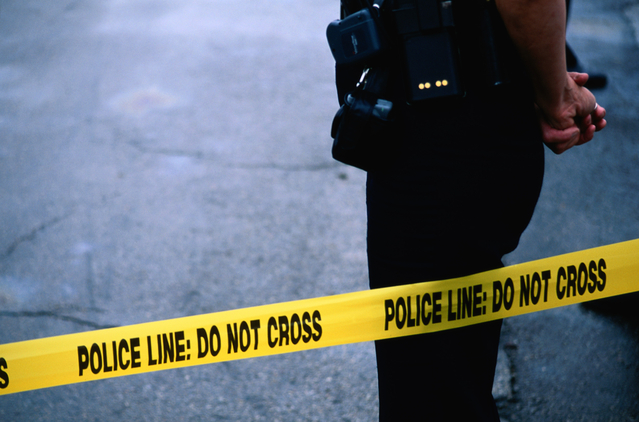 A woman was killed and two men were injured in a shooting outside a Hartford bar early Thursday morning.
Hartford said they believe the shooting was connected to an altercation inside the Franklin Bar and Grille on Franklin Avenue that escalated outside the bar.
The woman was shot in the head, police said. She was taken to a hospital, where she was pronounced dead.
The men were shot in the lower part of their bodies and injuries are not expected to be life-threatening.
Police are searching for the shooter.