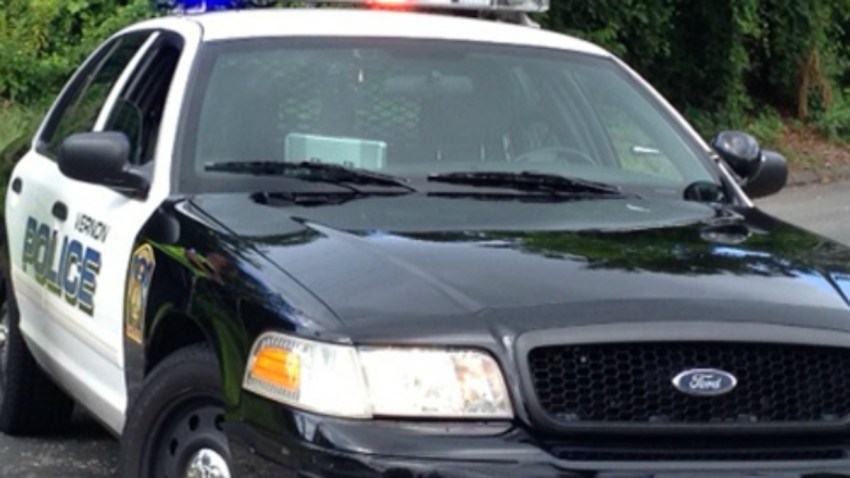 A woman is accused of leaving a 3-month-old child in a hot vehicle Monday afternoon in Vernon.
Police arrested 33-year-old Danielle Anna Hatch Monday.
Investigators allege that Hatch left the baby in a vehicle parked at the Westview Apartments on Monday, when temperatures reached over 90 degrees. A neighbor discovered the child and contacted police. The child was evaluated by EMS personnel but did not need a trip to the hospital.
Hatch was charged with risk of injury to a child, and leaving a child unsupervised in a public place. She was released on a promise to appear.