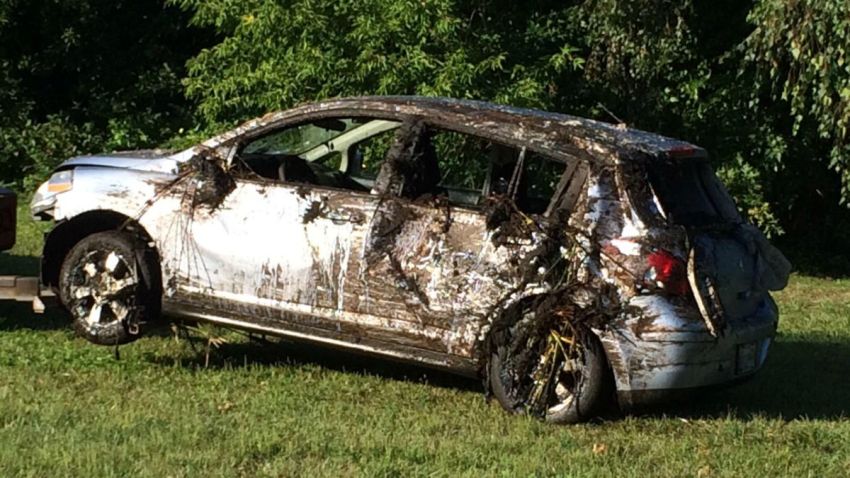 A woman was rescued her from her car on Friday morning after it went into a marsh in New Haven.
The accident happened at Legion Avenue and Ella T Grasso Boulevard and police are not sure how long she was in there, waiting for help.
After rescuing the woman, crews pulled her mud-covered car from the riverbank, but it was no easy task.
Two tow trucks broke in the process.
First responders who rescued the woman said this is not the first time something like this has happened.
Sometimes, drivers coming off the highway don't realize the road is ending and wind up by the march.