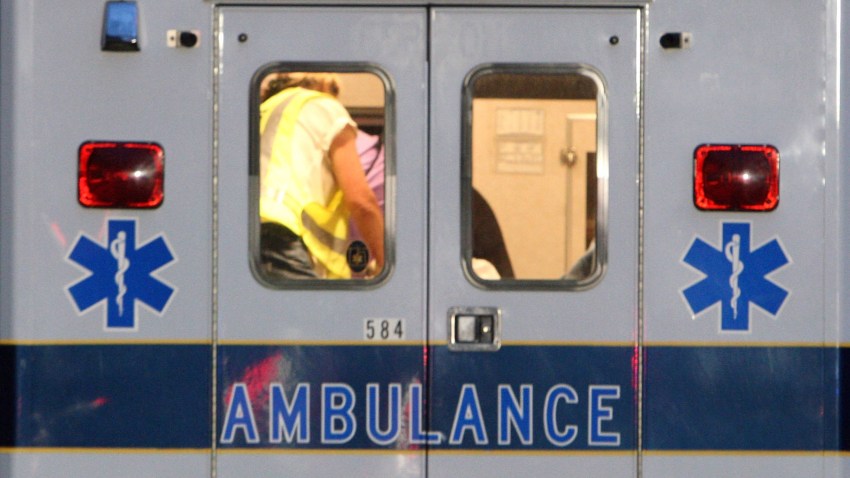 A woman was struck by a car near Central Connecticut State University in New Britain early Thursday morning and is in critical condition.
The woman was walking on Paul Manafort Drive around 1 a.m. when she was hit.
Police have not released the woman's name and have not said whether she's a CCSU student.
The driver of the car is cooperating with officers, police said.