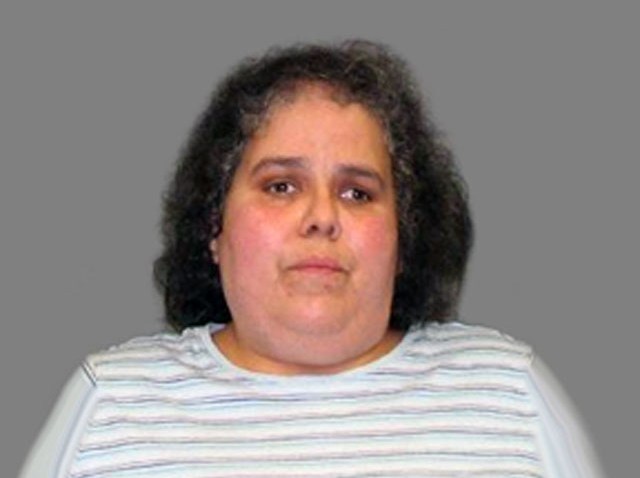 Tammy Labrecque, 43, was sentenced to 5 years in jail, suspended after 2 and a half, for abusing a quadriplegic man for whom she worked for 15 years.
The victim, Robert "Buddy" Harkness, was in court for the sentencing. His friend read a statement that called the day of the arrest "the happiest day" of Harkness' life. The statement ended with "I forgive you."
The abuse was caught on tape after a concerned conservator installed surveillance cameras in Harkness' home.
According to testimony, video shows Labrecque slapping the disabled man. She verbally abused him and threatened to break his fingers.
Labrecque addressed the court, citing mental and physical stress at the time of the abuse and offered an apology though, she said, she has no recollection of any of it.
Labrecque was sent to prison immediately following the sentencing.
Her parents were in court but offered no comment following the sentencing.
Several of Harkness' friends were in court as well.