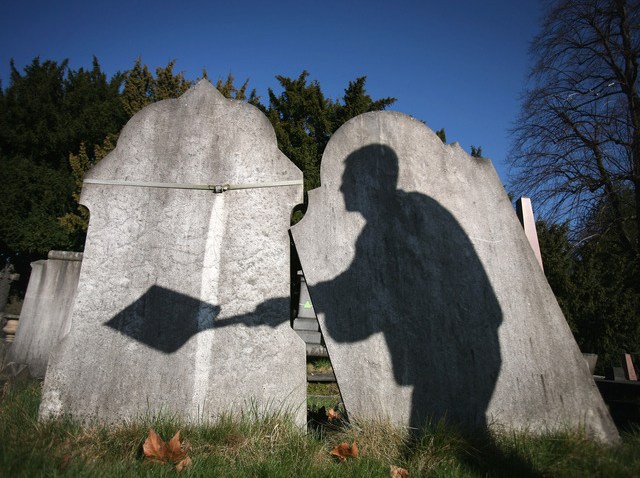 When a 90-year-old West Hartford woman died last year, she was buried in a private grave near her twin sister's home in northeastern Pennsylvania. But she did not stay there, according to Pennsylvania State Police.
On Tuesday, state police searched the home of Jean Stevens, who lives alone in Wyalusing Township, Bradford County, and found the mummified remains of two people: James Stevens, Jean's late husband, and June Stevens, her late twin sister.
June's body was found in a spare bedroom and James' body was found rolled up in a rug, according to the StarGazette.com.
Police in northeastern Pennsylvania began investigating when caseworkers with an agency for the aging contacted then about the bodies, the DailyReview.com reports.
June Matson Stevens died in her West Hartford home on Oct. 3, 2009 and was buried on her sister's private property in Wyalusing, the Hartford Courant reports. James Stevens died on May 21, 1999 and was buried in Lime Hill Cemetery in Wyalusing.
Police dug up both coffins and found they were empty, leading them to believe that Jean Stevens had each body dug up at their respective gravesites, and have been in her home since.
Police said they believe that a person or people who knew Jean Stevens had dug up the bodies at her request, and that James Stevens has been in the home since shortly after he died and that Jean Stevens had been in the home since October 2009.
Pennsylvania State Police are still investigating and no charges have been filed yet.
Copyright AP - Associated Press