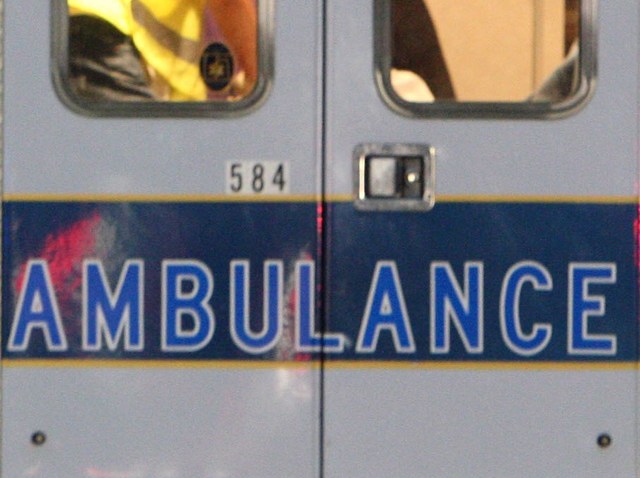 A welder was burned in a flash fire at a nursing home in Hamden on Thursday morning.
Emergency crews received a call at 9 a.m. to report an explosion at a construction site at the Whitney Center, at 200 Leeder Hill Drive in Hamden.
When they arrived, they found a 46-year-old welder with burns to the arms and chest, officials said.
The injuries were caused by an accident with a welding machine, officials said.
The man is a subcontractor at KBE's construction site, according to a news release from KBE. He was treated at the scene and transported to Bridgeport Hospital's Burn Unit. The man's name and condition have not been released.
The Whitney Center is adding a seven story, 88-unit apartment building and cultural arts center in the first phase of an expansion project.
Local officials and the Occupational Safety & Health Administration are investigating.
Copyright AP - Associated Press