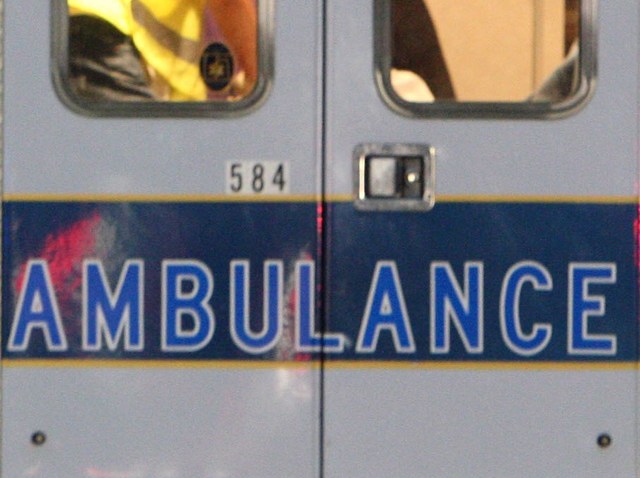 Eric Hassan was working as part of a three-man crew, picking up garbage in Wolcott on Wednesday morning when a routine day at work turned tragic.
The truck from Gaudiosi Hauling had reached the end of Midwood Avenue just before 7 a.m.
Hassan was standing behind the truck, directing the driver to turn it around when something went wrong and he was wedged against a retaining wall, police told the Waterbury Republican-American.
The Waterbury man was rushed to St. Mary's Hospital, where he succumbed to his injuries.
His emotional final words show that he was thinking about his family, the children at home.
"His last words to coworkers were 'My kids, my kids,'" Wolcott Police Chief Neil O'Leary told the newspaper.
The Vancouver Winter Games are here! Get more Olympics news from NBC Connecticut, fan us on Facebook and follow us on Twitter. You can also get the TV listings here.
Copyright AP - Associated Press