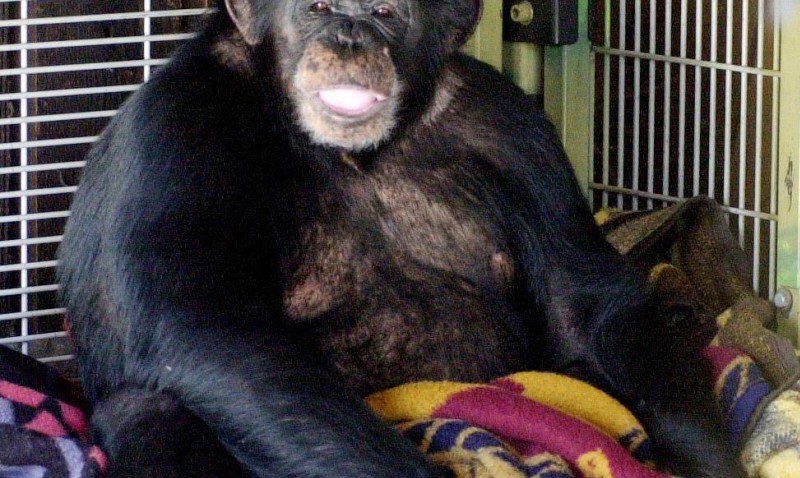 A law that would allow police officers to seek workers' compensation for stress after using deadly force on animals has moved to the state Senate.
The bill, which passed the Public Safety and Security Committee on Thursday, follows the violent chimpanzee attack on a woman in Stamford last year. The 200 pound pet chimp went on a rampage and mauled its' owner's friend, Charla Nash.
Officer Frank Chiafari, who shot the animal, told lawmakers how he suffered from post-traumatic stress disorder because of the terrifying ordeal. His claim for workers' compensation was denied.
The bill is expected to be amended in the Senate. Supporters want to tighten the language of the bill so that it can't be abused.
Copyright AP - Associated Press