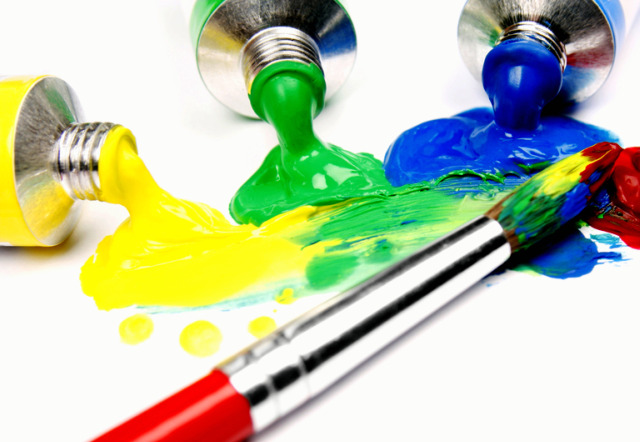 A New York family who turned a painting over to a Connecticut consignment shop six years ago got the sticker shock of a lifetime. A painting they thought wasn't worth much turned out to be worth as much as $40,000.
The New York Post is reporting that Dominick Schifano and his sister, Linda Falcetti, were stunned when the family painting they thought was being held in Greenwich showed up on the auction block at Christie's.
Even more stunning was the anticipated value of the piece. As it turns out, the painting is believed to have been done at the hands of a protégé of Leonardo da Vinci. It's a copy of "La Belle Ferronnière."
The owner of the consignment shop that was holding the painting closed his businesses and got rid of everything, including the painting in question, the Post reports. The purchaser paid several thousand dollars for restoration work before putting it up for auction.
The auction was supposed to happen on June 9 but Christie's took the painting off the auction block when it received word that the painting was at the center of an art controversy.
"The lot was withdrawn prior to our June 9 sale pending further investigation of the competing claims to title," Christie's officials said in a released statement.
Now Schifano and Falcetti are trying to prove the painting in fact belongs to their family.
Sotheby's sold the original painting earlier this year and it went for $1.5 million, the New York Daily News reports. You can also see a version of the painting there.