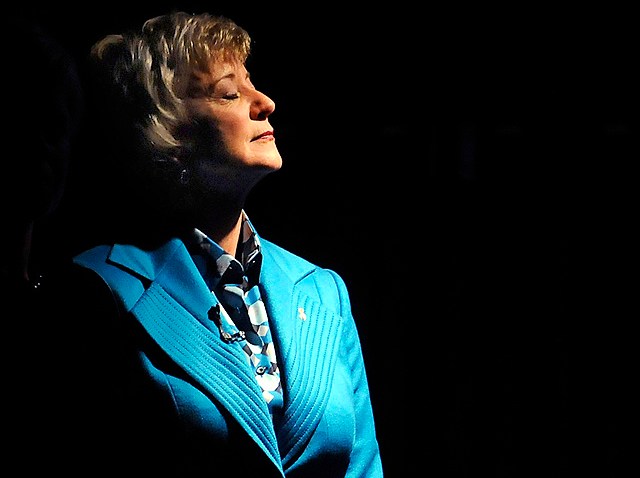 The father of Chris Benoit, the pro wrestler who killed himself, his wife and their 7-year-old son in 2007, is accusing former wrestling executive Linda McMahon of running for Senate in Connecticut to head off attempts to regulate the industry.
Michael Benoit, who lives in Canada, appeared Monday at a news conference in Hartford that was organized by McMahon's Democratic opponent, Attorney General Richard Blumenthal.
Benoit blames his son's violent acts on the ill effects of numerous concussions over the years and hits to the head with metal chairs while in the World Wrestling Entertainment ring.
Prior to Benoit's comments, McMahon said she understands the elder Benoit is bitter, sad and wants to find an answer to his son's crime and someone to blame.
A message was left seeking further comment from McMahon's campaign.
Follow us on Twitter @NBCConnecticut, on Facebook, and sign up for breaking news SMS alerts on your phone by texting "CTBREAKING" to 622669.