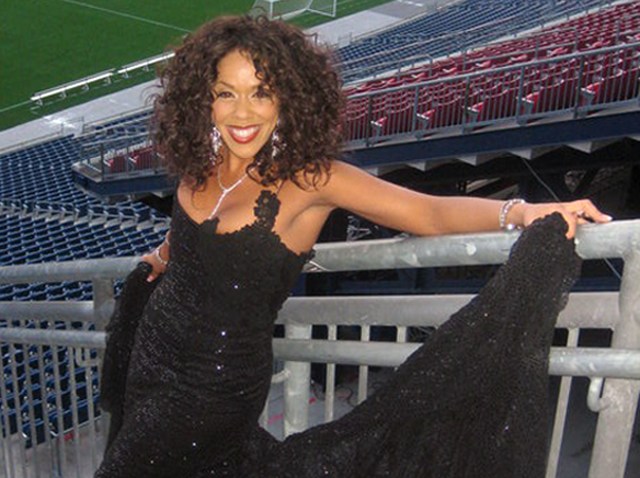 Desiree Fontaine, a former WTNH personality, has resigned from her TV job and will travel abroad to do charity work, she said Tuesday, the day her shoplifting trial was decided.
Fontaine's case was dropped on Tuesday -- or nolled, so it will be dropped as long as she remains out of trouble for 13 months, attorney Hugh Keefe said,
The 33-year-old former traffic reporter and host of Connecticut Style was accused of stealing $105 in merchandise from a Sears store at Westfield Connecticut Post Mall on June 19.
According to a police report, Fontaine told an officer she was working as a freelance news reporter and was doing "something on the side" when she was arrested.
Since her arrest, Fontaine has performed 25 hours of community service at Spooner House, a shelter for the homeless in Shelton, according to the Register.
Fontaine, who has been on personal leave, previously said she would like to go back to her job, the New Haven Register reported. After her charity tour, said plans to come back to the state to "reassess her future," the Register reports.