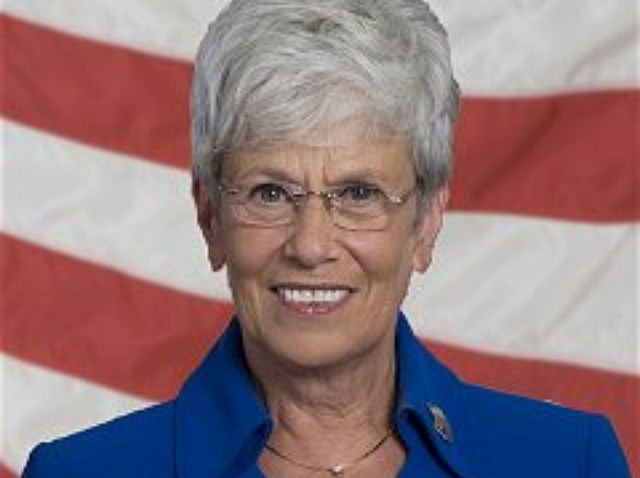 Dan Malloy has made his pick for a running mate in his bid for the governor's office.
He has selected State Comptroller Nancy Wyman to run as his Lt. Governor. They made the announcement on Tuesday at the state Capitol.
""Connecticut needs leaders who are not afraid to make bold decisions, and I am honored that Dan has asked me to join him in creating a team that will do just that," Wyman said in a news release. "Connecticut needs a governor like Dan Malloy who can get our state back on the right track."
The expected announcement will come a week after gubernatorial candidate Ned Lamont announced Simsbury First Selectman Mary Glassman as his running mate.
Wyman has been Connecticut's Comptroller since 1994. Don't know what the Comptroller does? Wyman is responsible for paying the state's bills, keeping its books and representing Connecticut's taxpayers in state fiscal matters, according to the Comptroller's website.
Malloy said he chose her in part because of her executive and legislative experience, especially with the state budget.
The Malloy-Wyman duo will compete for the Democratic nomination for the offices of governor and lieutenant governor at the party's state convention beginning on May 21.