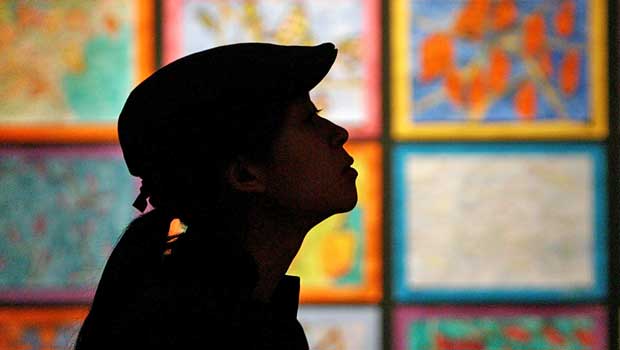 The Yale School of Art will help the victims of Hurricane Sandy through a silent art auction at the Green Gallery on Chapel Street tonight.

Students and faculty created and donated all works of art, including Rochelle Feinstein, a New York-based award-winning artist who has done many solo and group exhibits, as well as David Humphrey.

The art is available for viewing starts at 6 p.m. The highest bidders will be announced at 8 p.m.

Winners will be able to donate the proceeds to one or more charities preselected by auction organizers.

The gallery is located at 1156 Chapel St.