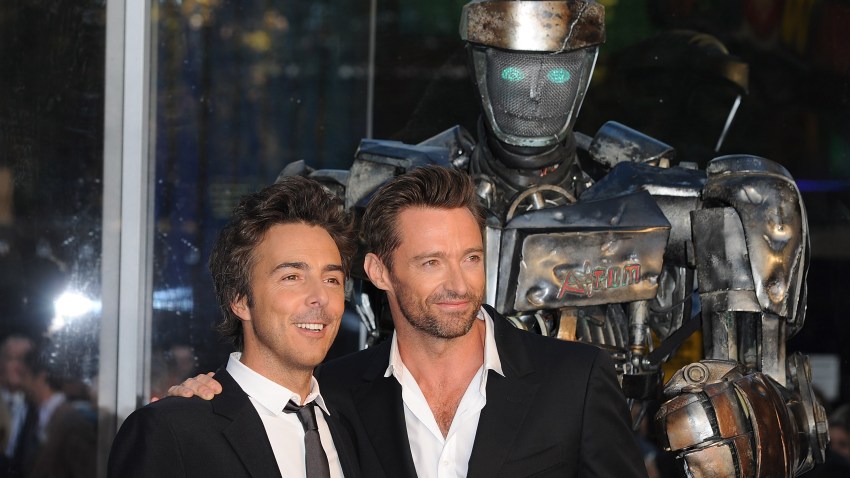 A Yale alumnus is preparing for another one of his projects to hit the big screen and is hosting a screening right here in Connecticut.
Director Shawn Levy, who graduated from Yale University in 1989, is hosting a special screening of his new film, "Night at the Museum: Secret of the Tomb" on Wednesday, Dec. 10 at the Yale Peabody Museum of Natural History in New Haven.
The film, starring Ben Stiller, Owen Wilson and the late Robin Williams, follows Larry (Ben Stiller) as he is reunited with old characters and meets new ones, embarking on a quest to save the magic of the museum, according to a release from 20th Century Fox.
This is the third movie in the "Night at the Museum" film series that began with the first one in 2006, followed by "Night at the Museum: Battle of the Smithsonian" (2009). Levy directed all three.
Levy graduated from the Drama Department of Yale University at the age of 20, and later went on to study film and the art of directing in the Masters Film Production Program at USC, according to the release. He is most well-known for directing hit comedies such as The Internship (2013), The Pink Panther (2006) and Cheaper By The Dozen (2003).
Night at the Museum: Secret of the Tomb is set to open in theaters on Dec. 19.