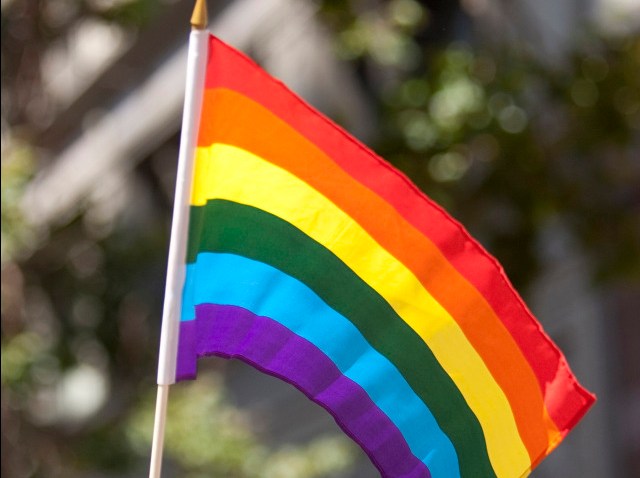 Yale Law School
students protested quietly for the military to end its
"Don't Ask, Don't Tell"
policy. The military was at a Yale career fair in August and students decided to protest in letter form rather than an active protest because the event happened before school was in session, according to the
Yale Daily News
More than 200 members of the Law School community wrote an open letter to military recruiters, expressing their discontentment over the military's ban on openly gay soldiers and asking
President Barack Obama
and members of Congress to repeal the policy, according to the Daily News.
"Don't Ask, Don't Tell" permits gays to serve in the military so long as they do not disclose their sexual orientation.
The Law School's LGBT student organization, OutLaws, co-drafted the letter with the
Yale Law Veterans Association
, which was presented to military recruiters during the Law School's career fair in August.
Student organizers told the school newspaper that because school was not yet in session at the time of the fair, an active protest would have proven useless.
"Don't Ask, Don't Tell"
was enacted in 1993 in response to worries that openly gay soldiers would create morale problems.