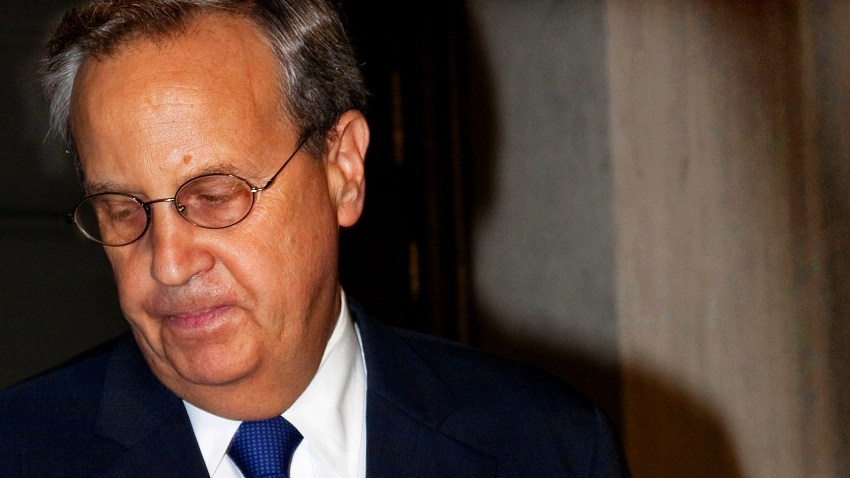 If you want President Barack Obama to consider you for a job, go to Yale. The Ivy League institution has fed the White House with a Secretary of State, a Supreme Court justice and many advisors.
Now, rumors are circulating that Yale President Richard Levin is being considered for an "economic position" in the administration.
Levin told the Yale Daily News that he had heard the "rumor" but would not comment.
"I love my job, and I'm not looking to leave," Levin told the Daily News.
But, he did not tell the school newspaper straight out no.
At the end of the year, former Harvard president Lawrence Summers will leave his post as director of the National Economic Council and assistant to the president for economic policy, Politics Daily reported this fall.
Now, the Obama administration is considering candidates to fill the slot.
Roger Altman, former deputy Treasury secretary, arrived at the White House last week, Bloomberg reported, and a "person familiar with the matter" said Obama has discussed economic positions in the administration with former Procter & Gamble Co. Chief Executive Officer Alan Lafley and Levin.
If Levin were considered, he would not be the first Yale-connected people to work in the White House.
Hillary Clinton and Supreme Court Justice Judge Sonia Sotomayor have Yale law degrees, Levin and Yale University's Chief Investment Officer David Swensen were appointed to Obama's Economic Recovery Advisory Board.
And there are several others.