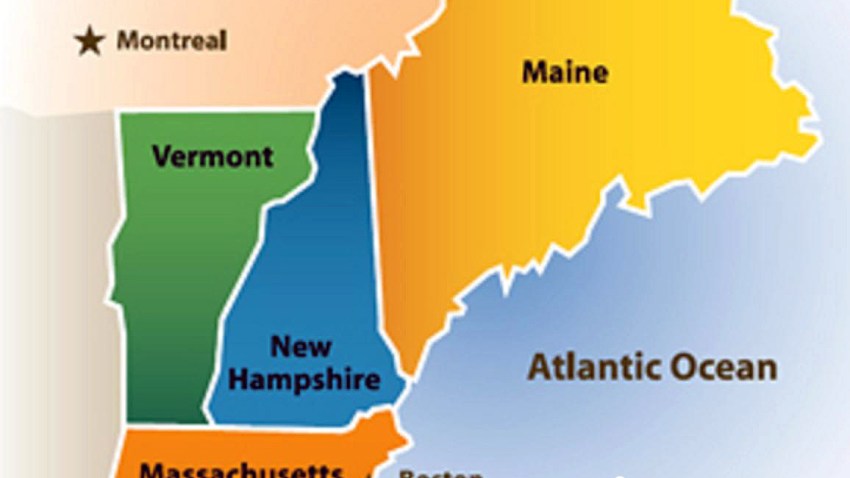 Connecticut and the rest of New England do have some differences. In Connecticut, we're split between the Red Sox, the Yankees and the Mets.
We're also divided between the Patriots, the Giants and the Jets and Yale and Harvard are a rivalry of Ivy League proportions.
And there's that issue of being kicked off the tourism map over membership fees. But, we're as much a part of New England as Massachusetts, Rhode Island, Vermont, Maine and New Hampshire.
So, we were a little surprised to see that the Boston Globe is asking readers whether Connecticut should still be part of New England.
After we voted yes, the vote stands with just over 52 percent of people choosing, "Yes. Being part of New England shouldn't come with an annual fee."
Then there are just over 47 percent of people who say, "No. The Tri-State area can keep it."
Forty-seven percent? Really?
After feeling a little slighted, we were glad to see a Globe editorial vouching for us to stay with our esteemed collection of states.
So, Connecticut, click here and let the Globe know that we stand united as New Englanders.
Follow us on Twitter @NBCConnecticut, on Facebook, and sign up for breaking news SMS alerts on your phone by texting "CTBREAKING" to 622669.