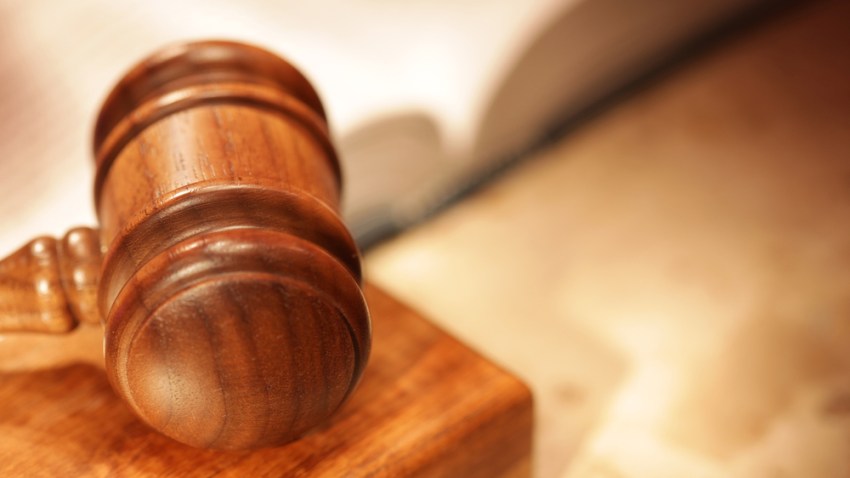 A Greenwich man who sued the town after being hit in the face with a softball near Bruce Park has lost his multimillion-dollar case.
That verdict came in Wednesday night in state Superior Court Wednesday night, after about an hour of juror deliberations, reports Greenwich Time.
Lawyers for Anthony Catalano argued that his injuries were a result of the town's negligence in constructing a field that did not have the proper dimensions according to standards set by the Amateur Softball Association
Lawyers for the town argued that it was not liable for any damages because there are no state of federal regulations governing the measurements of the field, the newspaper reports.
Catalano suffered double vision, ringing in his ears, severe facial pain and cognitive difficulties in the incident.
The verdict cannot be appealed.