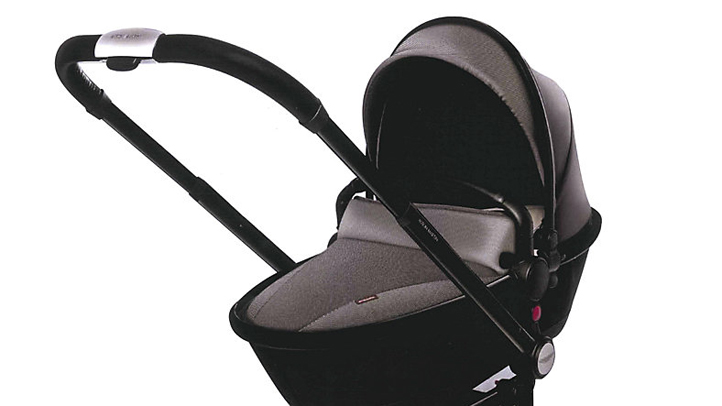 This stroller may cost more than your mortgage payment.

A British auto company has teamed up with high-end stroller company Silver Cross to offer newborns a taste of the Bond life with a $3,000 stroller.

Aston Martin, best known for manufacturing the 007 cars, calls its strollers "the most exclusive pram in the world," according to the U.K. Telegraph.

The Silver Cross Surf Aston Martin stroller has aluminum alloy wheels based on the $1.8 million Aston Martin One-77, the same leather as used in Aston Martin cars. Its air-ride suspension also "guarantees a smooth ride for all," according to the New York Daily News.

The carriage is a limited edition and only 800 strollers will be made. It is now available for sale at $3,000 at British department store Harrods.