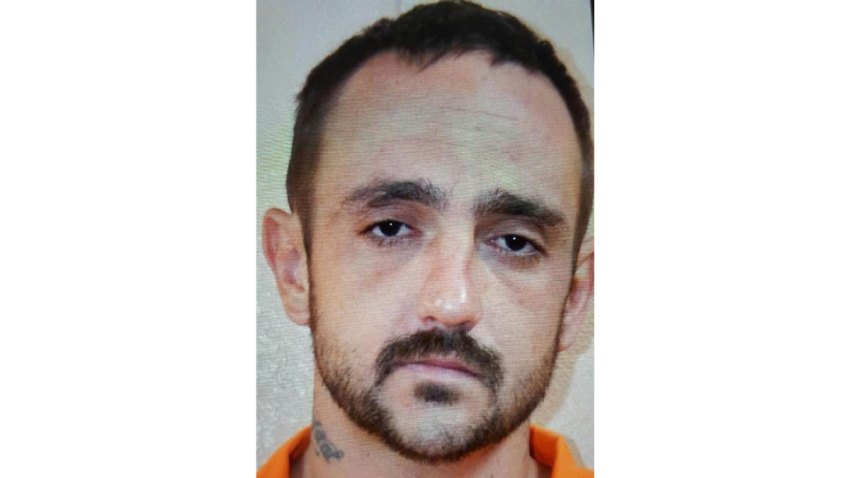 Five people, including a pregnant woman, are dead after a mass killing in Alabama on Saturday, NBC News reports.
The Mobile Sheriff's Office has identified the five victims as Robert Lee Brown, 26; Justin Kaleb Reed, 23; Joseph Adam Turner, 26; Shannon Melissa Randall, 35; and Chelsea Reed, 22, who was five months pregnant.
The victims were found Saturday afternoon inside a house in Citronelle — a city about 30 miles northwest of Mobile. Police said a four-month-old baby was found alive at the scene.
Police told NBC News multiple instruments were used, including a firearm and possibly an ax.
Derrick Ryan Dearman, 27, of Leakesville, Mississippi, surrendered himself to the Greene County Sheriff's Office Saturday and confessed, according to police.