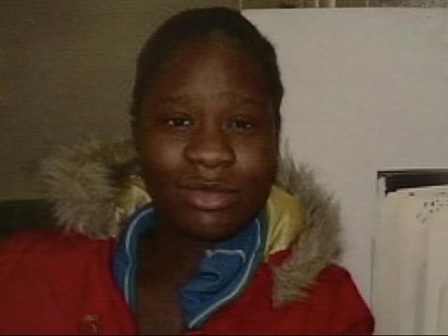 ABC News' Amy Robach announced on Monday morning that she has breast cancer and will undergo a double mastectomy later this week.
Robach received the tests results last week from an on-air mammogram performed on Oct. 1 for GMA Goes Pink Day. While the ABC News correspondent readies herself for a fight with cancer, she reminded viewers on "Good Morning America" on Monday that it was the mammogram that saved her life.
"I know that I have a fight ahead of me," Robach said in a segment on the show. "But I also know that I have a lot worth fighting for and I am so grateful that I got that mammogram that day at GMA."
U.S. & World
The surgery is planned for Nov. 14, she wrote in a blog post.