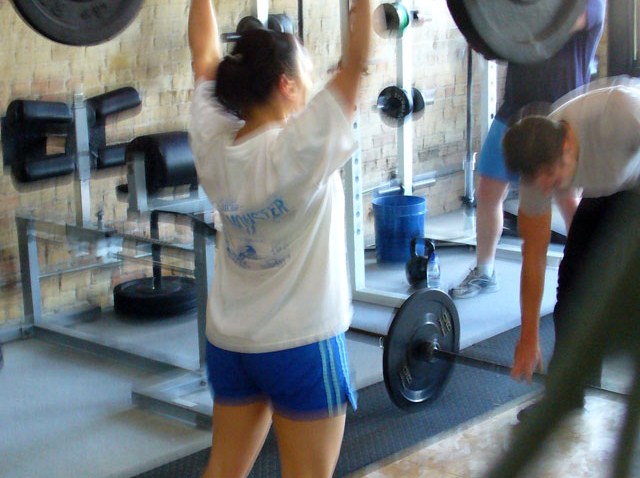 Americans spend a substantial part of out-of-pocket health care costs on alternative medicine, such as acupuncture, yoga, chiropractic care and natural supplements, even though there is little evidence some of these approaches work, NBC News reported.
Federal researchers reported Wednesday that Americans shelled out more than $30 billion in 2012 alone for some sort of alternative or complementary treatment — an average of $500 per person.
The team at the National Center for Health Statistics says the findings is "an indication that users believe enough in the value of these approaches to pay for them."
Though studies have shown acupuncture can help in many ways, including with pregnancy-related nausea, other popular treatments have little or no science to back them up, including homeopathy, naturopathy, guided imagery, energy healing and traditional healers.