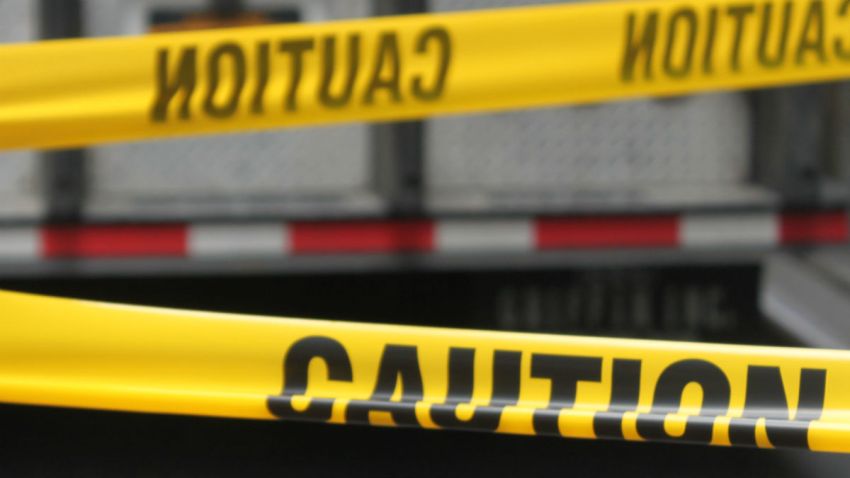 Two skinned animal heads were found dangling from a light pole in Brooklyn's Park Slope Tuesday morning, police said.
The heads, which appeared to belong to a goat or a lamb, were tied to the top of the pole near Ninth Street and Fifth Avenue.
Police got a call about the heads around 11 a.m. They were taken down a short time later
The investigation is ongoing.