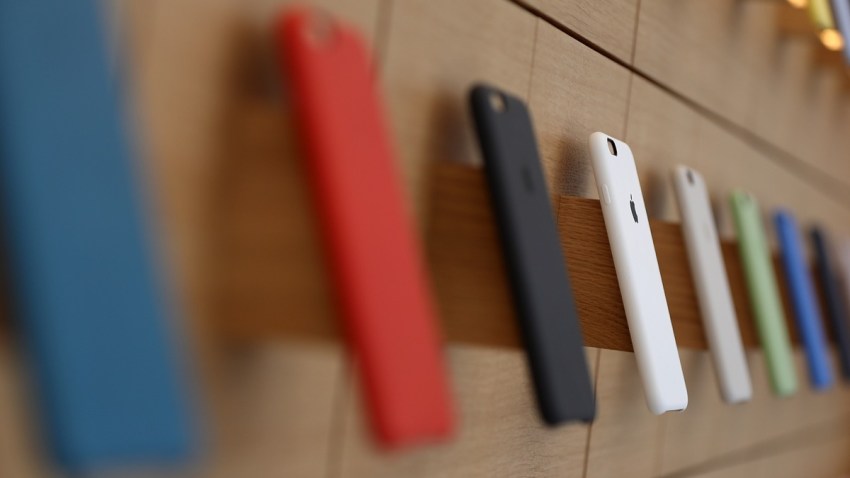 The U.S. Patent and Trademark Office has approved Apple's patent for a technology that could prevent iPhone cameras from recording or photographing live shows.
According to the patent, which was filed in 2009 and granted earlier this week, an infrared device could be set up on stage at live events.
"An Infrared emitter can be located in areas where picture or video capture is prohibited, and the emitter can generate infrared signals with encoded data that includes commands to disable the recording functions of devices." the patent says.
While the technology might frustrate fans who wish to preserve the live experiences, it's likely a welcome possibility for performers frustrated by staring into crowds of glowing phones.
In May, NBC's Today reported, Adele admonished a fan filming her concert in Italy.
"Can you stop filming me with a video camera, because I'm really here in real life?" Adele said, "You can enjoy it in real life, rather than through your camera."
Though that fan was filming with a professional camera, another fan captured a video of the incident using a smart phone.