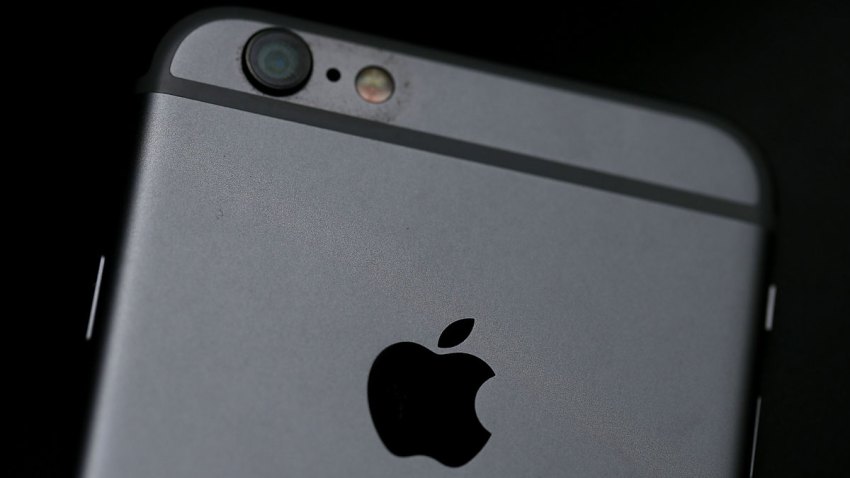 Apple announced a program to fix a camera issue on a batch of iPhone 6 Plus devices sold between September 2014 and January 2015, according to a statement on the company's website.
A component in the phone's camera is causing photos to appear blurry on some of the devices, the company said.
For this reason, Apple asks that anyone experiencing issues with blurry photos on a phone bought between this time to contact contact an authorized service provider, its technical support team, or to make an appointment at a retail store.
Once Apple determines the phone reaches the proper requirements, they will replace the device's iSight free of charge. Wireless carriers are not able to fix this issue.
An iPhone 6 Plus with a cracked screen or other damage that will impair camera replacement must be fixed prior to service.
Click here to see if your phone is eligible for the program.