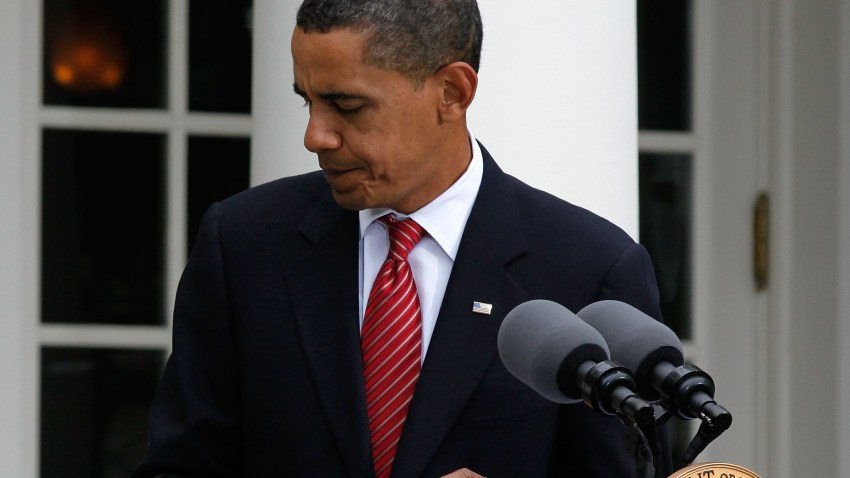 The House and Senate Armed Services committees have disregarded a veto threat from President Barack Obama, negotiating a deal to fund two engines for the Joint Strike Fighter, sources said Tuesday.

The "alternative engine" as it is known in defense circles, was one of the top issues facing conferees hammering out a final bill to authorize about $600 billion in defense spending for fiscal year 2010. The Pentagon has said it doesn't need the engines funded, and the president has threatened to veto the mammoth bill to govern defense spending in fiscal year 2010 if funding for the engine "would seriously disrupt the program."

In light of the president's public statement, the conference committee crafted an agreement that will still authorize full funding for the F-35 fighter jet, said a congressional aide.

Although the decision is a big win for General Electric – whose F-136 engine has long survived with congressional plus-ups – its competitor Pratt & Whitney still has a chance to be the lone supplier of engines for the fifth-generation fighter.

The final decision is expected later this week, when the leaders of the House and Senate appropriations committees craft the conference report for the defense appropriations bill.

The Joint Strike Fighter program is among the Pentagon's biggest purchases – at an overall cost of about $300 billion for about 2,500 jets for the Air Force, Navy and Marine Corps. The engine program alone is worth $100 billion.

Tuesday's decision was not a complete surprise. Three out of four leaders of the armed services committee including Sen. Carl Levin (D-Mich.), Rep. Ike Skelton (D-Mo.) and Rep. Buck McKeon (R-Calif.) supported funding two engines. Only Sen. John McCain (R-Ariz.), who has denounced funding for the alternative engine as pork, had strong objections.

The Senate's version of the defense authorization bill originally included funding for both engines, but it was stripped out by an amendment approved by a voice vote during debate on the Senate floor.

The House is expected to vote on the bill as early as Thursday.
Copyright POLIT - Politico