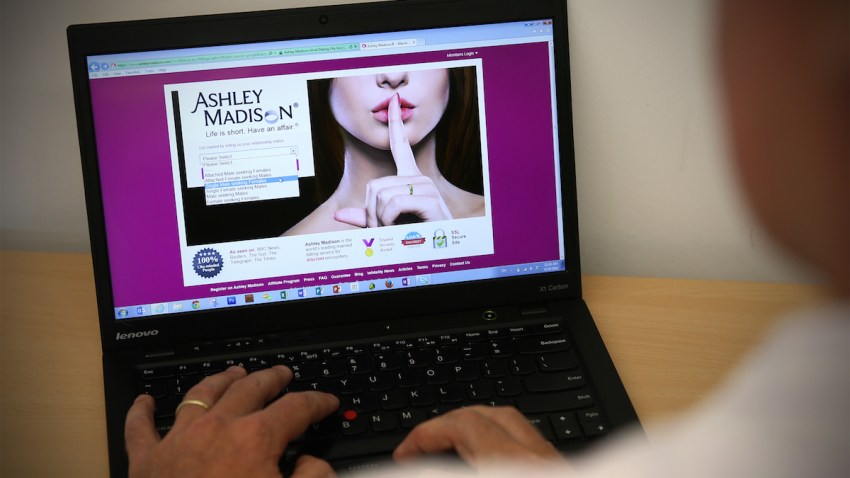 Hundreds of thousands of people signed up for affair-seeking website Ashley Madison in the last week, parent company Avid Life Media said on Monday, even after a massive hack that leaked clients' information, Reuters reported.
"Last week alone, women sent more than 2.8 million messages within our platform," Avid Life said, adding that 87,596 women had also signed up for Ashley Madison last week.
The company also struck back at reports that the site had few genuine female users, saying internal data released by hackers had been incorrectly analyzed.