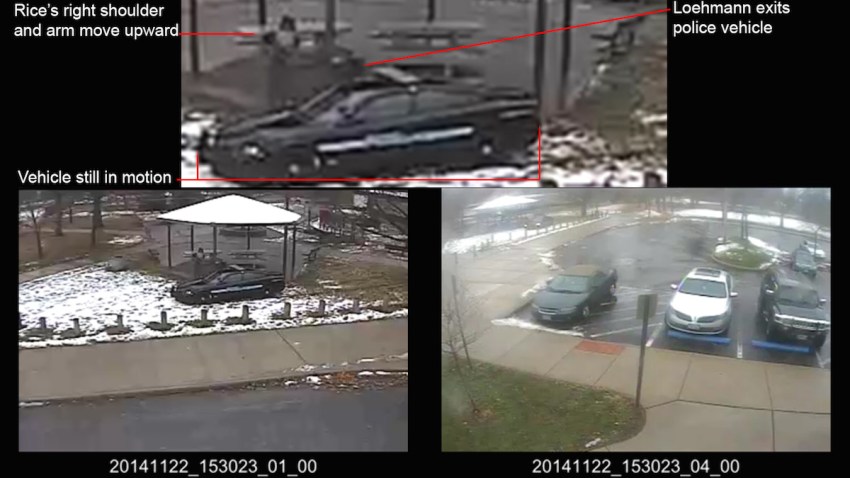 Upset over a series of experts' reports commissioned by Cleveland prosecutors that conclude the police shooting of 12-year-old Tamir Rice was justified, attorneys for the boy's family released reports from its own experts that say deadly force shouldn't have been used, NBC News reported.
"We think it is important that the grand jury be given the opportunity to consider the testimony and findings of true experts to explain why this killing was unjustified," attorneys for the Rice family say in a letter to Cuyahoga County Prosecutor Timothy McGinty dated Friday.
The attorneys want their experts to testify before a grand jury deciding whether to bring charges against the officer who shot Tamir. They called the reports that found the shooting justified "utterly biased and deeply flawed" and object to the use of experts' reports in the grand jury proceedings.