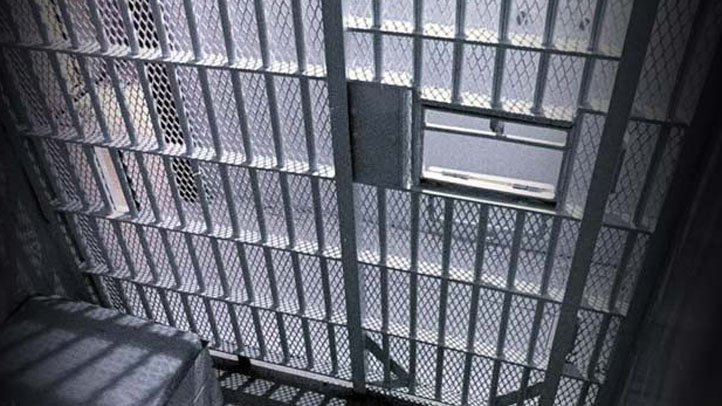 A 14-year-old boy from Australia who was arrested for pot possession on the resort island of Bali could get prison time in Indonesia, where drug laws are exremely harsh.
The boy, whose name has not been released, appeared in court wearing a black mask to shield him from a media crush when his trial began on Tuesday. The judge did not wear his usual robe in an effort to minimize stress on the boy, according to CNN.
The teen faces three charges, including possession, which carries a sentence of up to six years. He is also charged with drug use, which could bring a four-year sentence. If only found guilty of the third charge, drug use by a minor, he could avoid jail time.
"We are optimistic, and we hope that we will get the result we want -- that he be returned to his parents and avoids jail time," said the teen's lawyer, Mohammad Rifan.
Rifan said he expects a quick decision in the trial, which could end by mid-November.
"The boy was under stress from the media attention but was otherwise in relatively good condition during the court hearing," Rifan said.
The boy was arrested Oct. 4 after allegedly buying a small amount of pot on the street while on vacation with his parents in Bali.
Indonesia drugs laws are strict, with some even carrying the death penalty. Two Australians are on death row in Bali's Kerobokan prison, according to CNN, while six more are serving life sentences