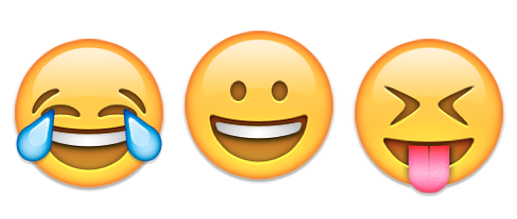 Soon emoji lovers will be able to text a barrage of newly introduced food symbols.
Pancakes, bacon, kiwi, carrots, peanuts and salad are among the foods featured in the Unicode Standard's digial icons to be released on June 21.
The Unicode Consortium, a nonprofit dedicated to maintaining unicode standards, is releasing 72 new emojis, according to an announcement last Thursday.
In addition to a range of food emojis, among the crop of new symbols is a sick face, pregnant woman, face palm, butterfly and black heart.
The Unicode Technical Committee is considering additional symbols as candidates to become emojis, including a fortune cookie and a sled.
To propose a new emoji, you may submit your idea here.