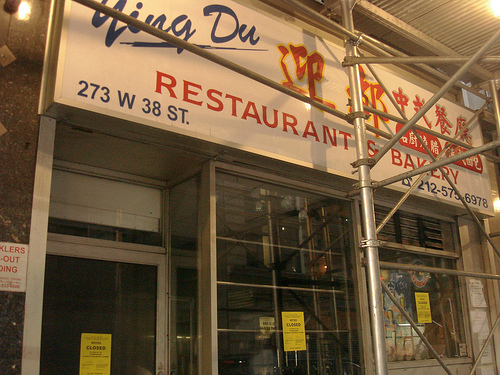 Bernie Sanders has gained a nine-point lead over Hillary Clinton in New Hampshire, and is closing ground on the Democratic front-runner in Iowa, according to an NBC News/Marist poll released Sunday.
In New Hampshire, the Vermont senator gets the support of 41 percent of Democratic voters while Clinton gets 32 percent and Vice President Joe Biden gets 16 percent. Back in July's NBC/Marist poll, Clinton was ahead of Sanders in the Granite State by 10 points.
In Iowa, Clinton maintains her previous advantage over Sanders — but her lead has declined from 49 percent in July to 38 percent; Biden sits at 20 percent.
The poll also shows Republican front-runner Donald Trump maintaining commanding leads in both of the early nominating states — 7 points in Iowa and 16 in New Hampshire.
View the full New Hampshire Poll here.