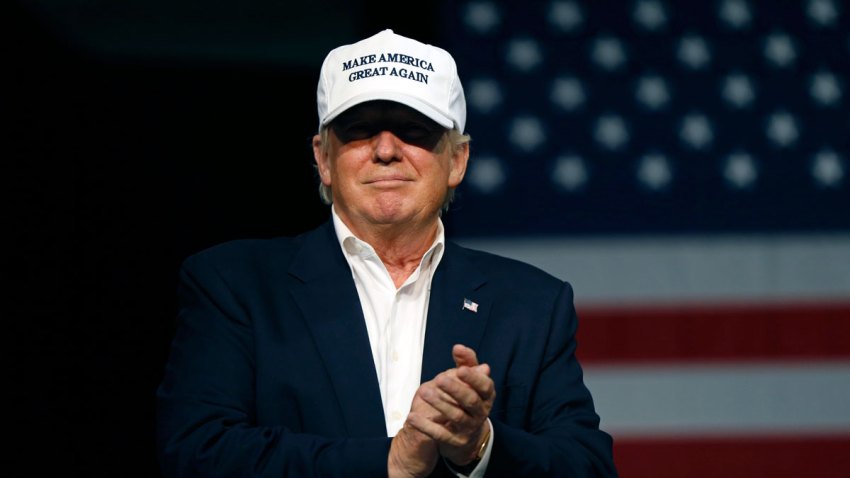 New data this weekend will show whether Donald Trump's low-spending campaign has started to burn the cash it says it raised, according to CNBC, NBC News reports.
The campaigns are expected to report their finance activity to the Federal Election Commission for July on Saturday.
Both campaigns announced initial fundraising numbers earlier this month. Clinton's said it raised nearly $90 million — with about $63 million going to the campaign. Trump's campaign reported raising in about $80 million, but it was unclear how much went to the campaign itself.
Trump has relied on news coverage and social media to push his message, pushing back against traditional advertising — and he has only started to buy ad space in battlegrounds.
In June, Trump reported just over $1.6 million in expenses for "digital consulting/online advertising."